​​May is Mental Health Month. Book a Therapy or Psychiatry appointment today*
*Provider availability varies by location. Be sure to check all visit lengths to maximize options.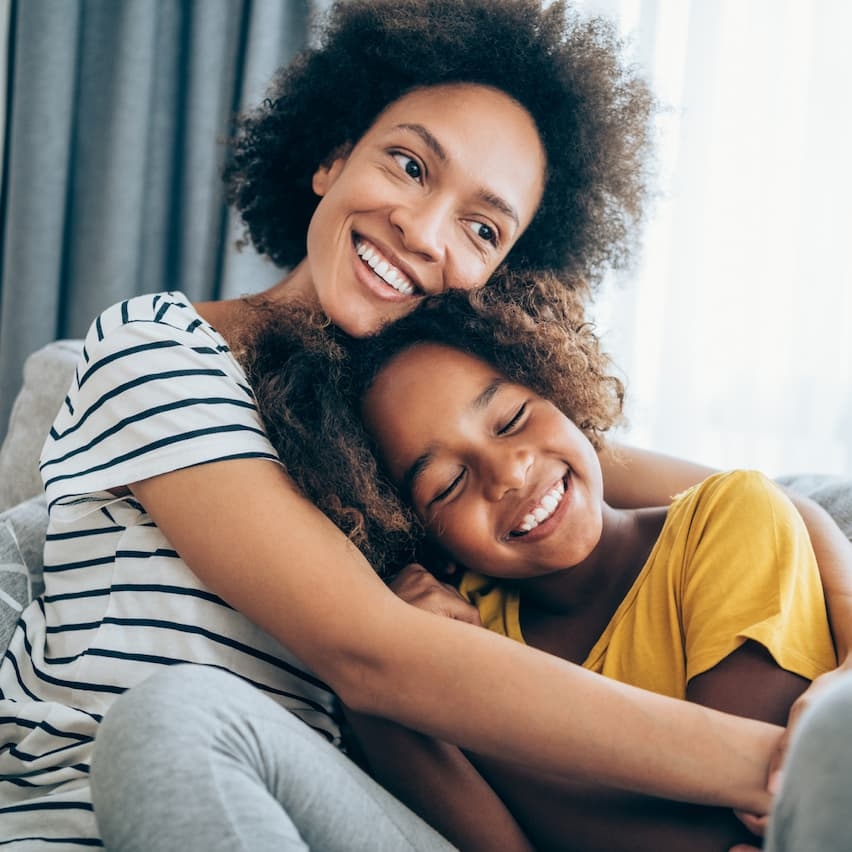 Need to see a doctor now?
You've come to the right place.
Doctor On Demand offers 24-hour online urgent care.

Book a therapy or psychiatry mental health session with clinical experts in a variety of different specialties.
Looking for an online therapist you can trust?
Pick from our diverse network of providers.
Personalized care for your mind and body.
Meet with an urgent care doctor in minutes, 24/7.
Schedule a session with a therapist or psychiatrist this week.
Visits start at $79 for a 15 min consultation, or could be free depending on your insurance. See costs for more information.
Telehealth appointments & mental health services
Total Virtual Care™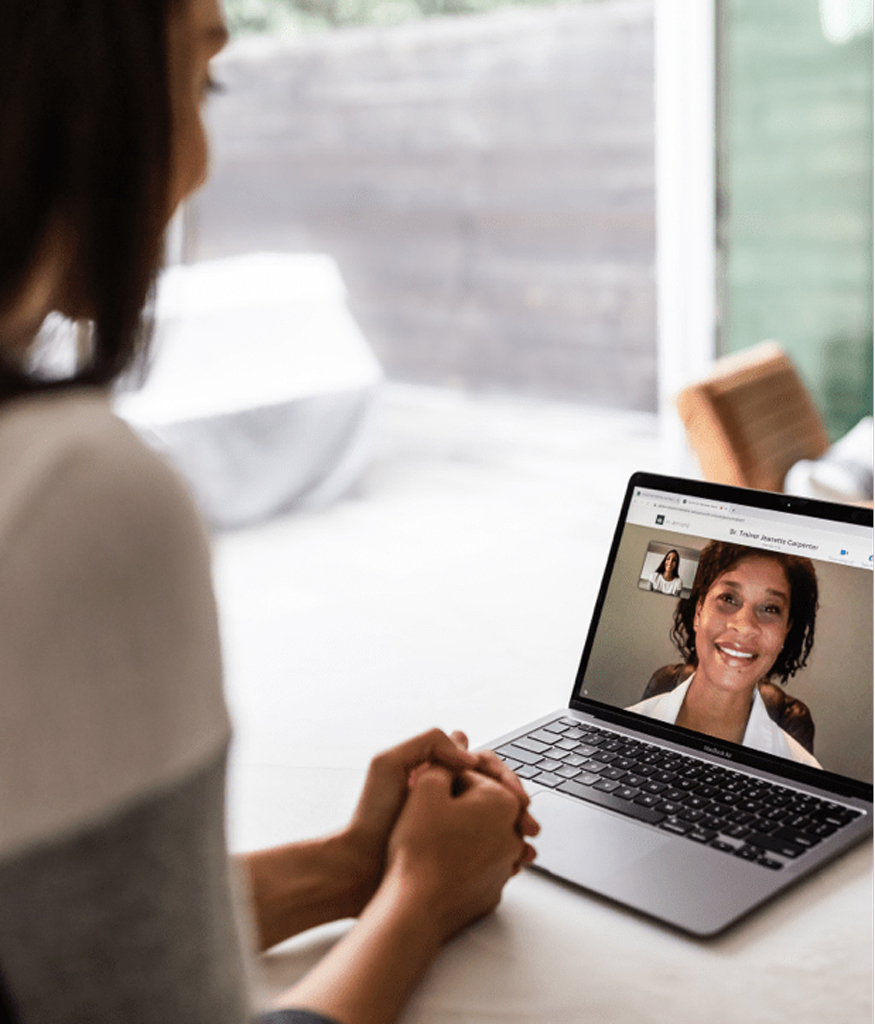 With 24/7 access to online doctors, psychiatrists, psychologists, therapists and other medical experts, care is always available, anytime and anywhere. Select and see your favorite providers again and again, right from your smartphone, tablet or computer.
Better yet, Doctor On Demand is a covered benefit for over 98 million Americans by their health plan or employer. It's free to sign up and easy to check your coverage when you register.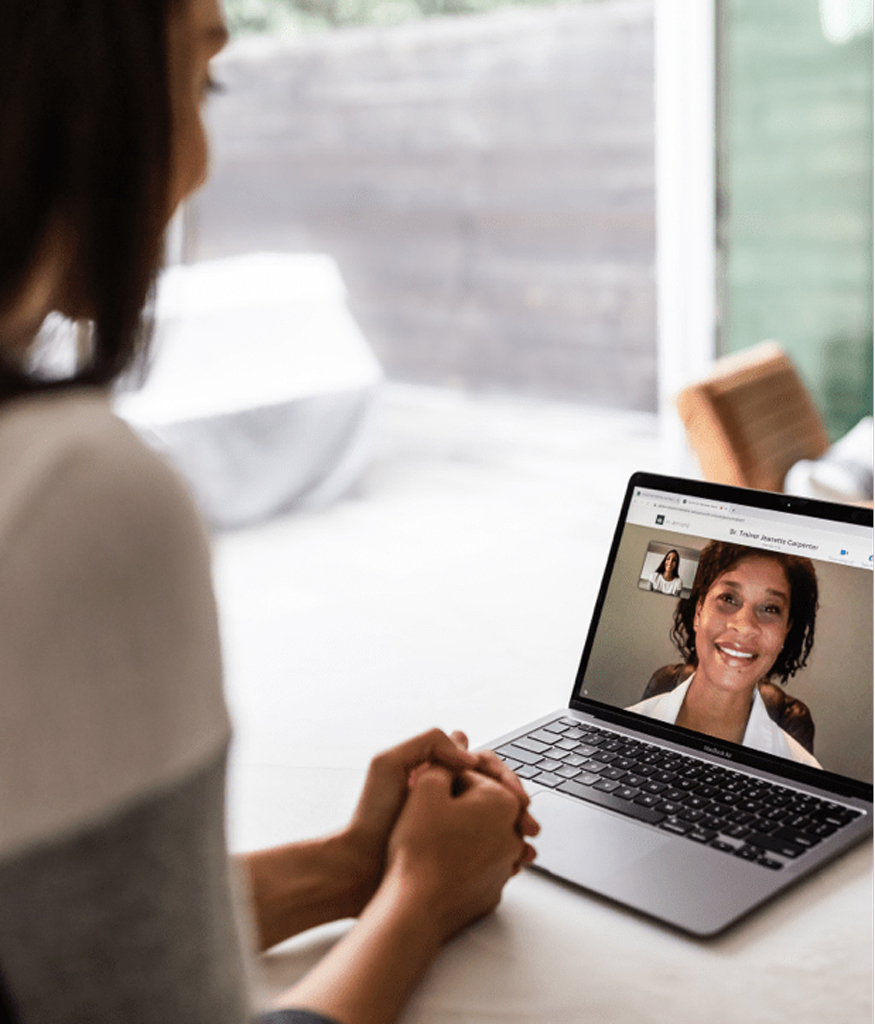 Our doctors have an average of 15+ years of experience
With the most diverse nationwide practice, it's easy to select a medical or mental health provider with a background and specialty that are a perfect fit for you. Our licensed providers have an average of 15+ years of experience. They'll take time to listen to your concerns, answer questions and create individual treatment plans. It's why our average rating is 4.9 out of 5 stars.