An online visit costs
between $0–$89
Doctor On Demand is a covered benefit for over 98 million Americans. If you're covered by your employer or insurance, then you'll pay $0. No insurance, no problem. You can use Doctor On Demand starting at $89 per visit.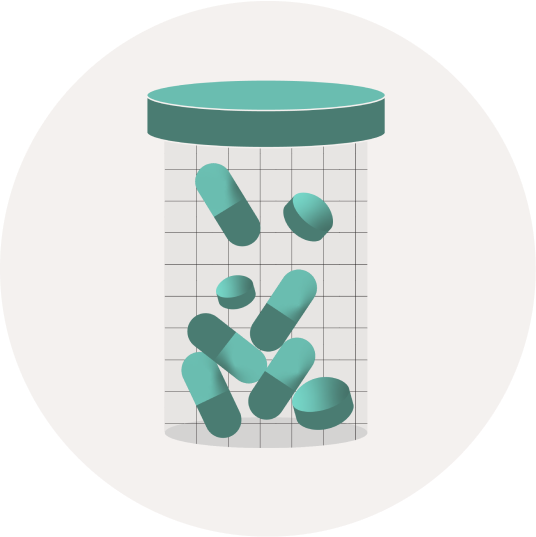 Yeast Infection Treatment Options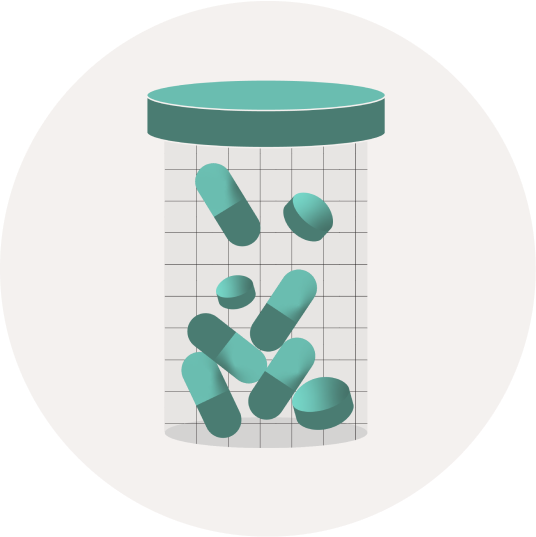 Commonly prescribed antibiotics and medications for a yeast infection include:
Antifungal creams, such as clotrimazole (Lotrimin), miconazole (Monistat), or terbinafine (Lamisil).
Antifungal suppositories, such as clotrimazole (Gyne-Lotrimin), miconazole (Monistat), or butoconazole (Gynazole-1). 
Oral antifungal medications, such as fluconazole (Diflucan).
Who is this right for?
Patients with a yeast infection are usually looking for relief from their symptoms, which can include vaginal itching, vaginal soreness, pain or discomfort during intercourse or while urinating, or clumpy or watery vaginal discharge.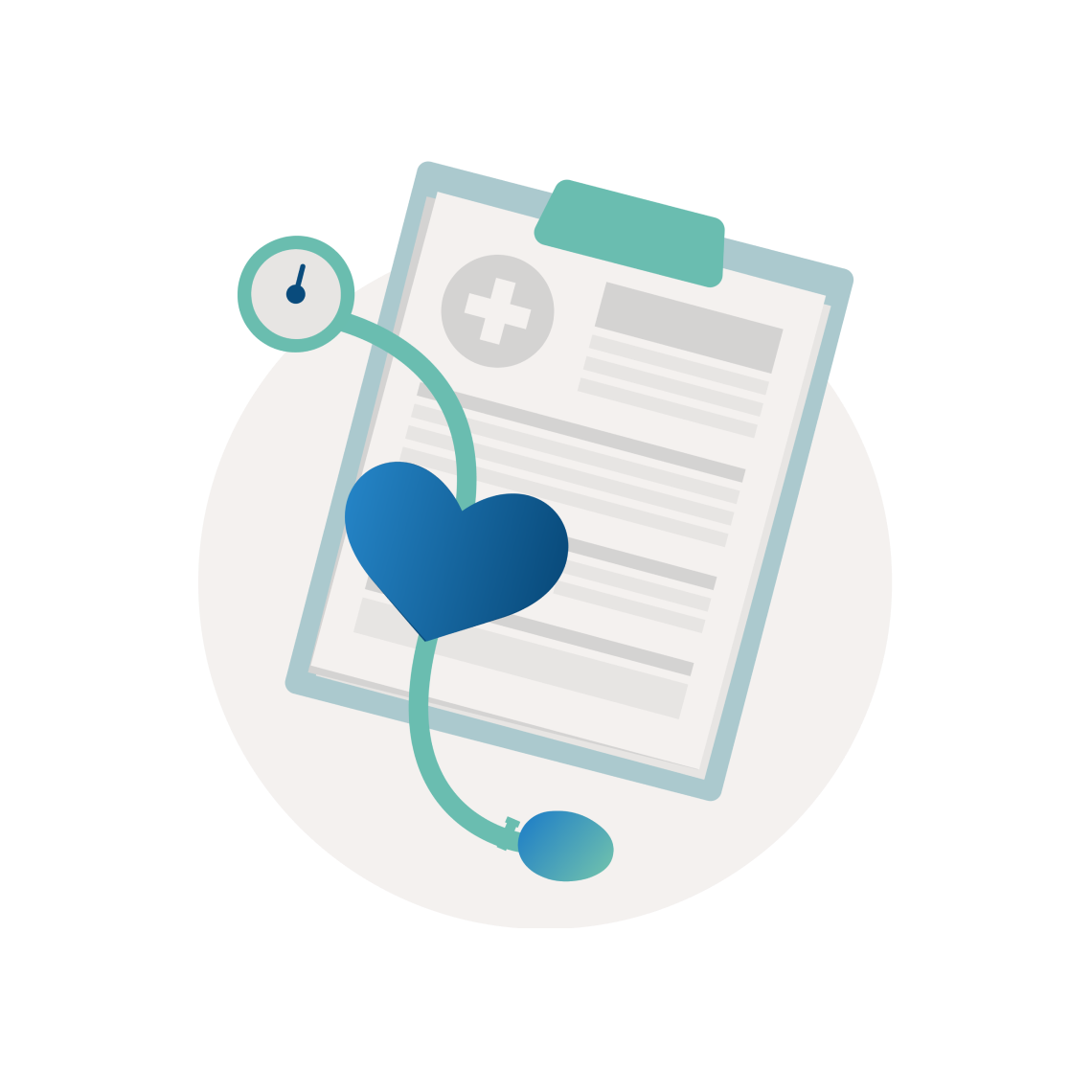 Prepare for your visit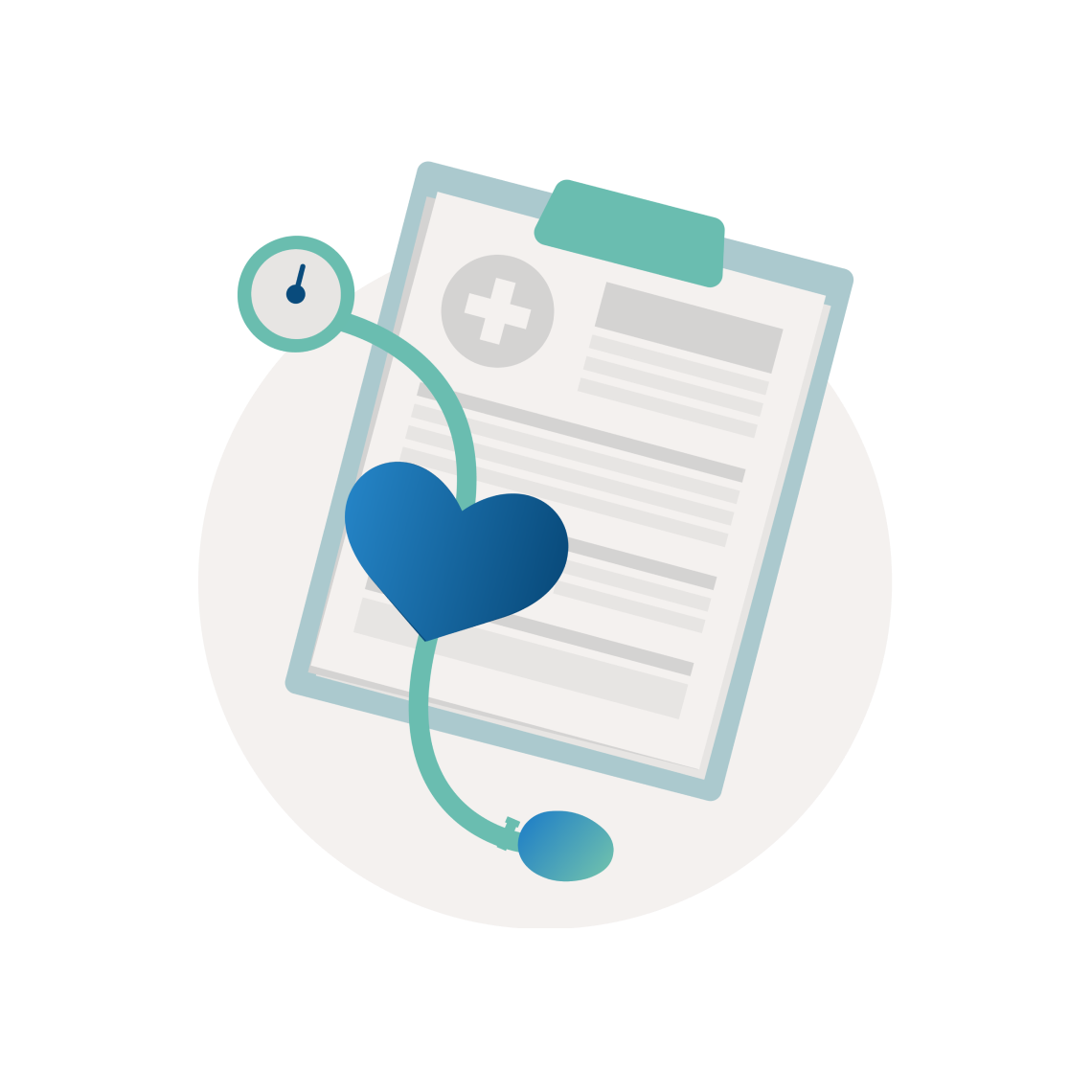 Getting ready for your telehealth visit with Doctor On Demand:
Find a comfortable quiet space where you can speak freely about your symptoms
Have your insurance information ready. If you don't have insurance, you can skip this step
A photo ID, like a driver's license or passport, may also be needed
5 to 10 minutes to answer questions about your symptoms and health history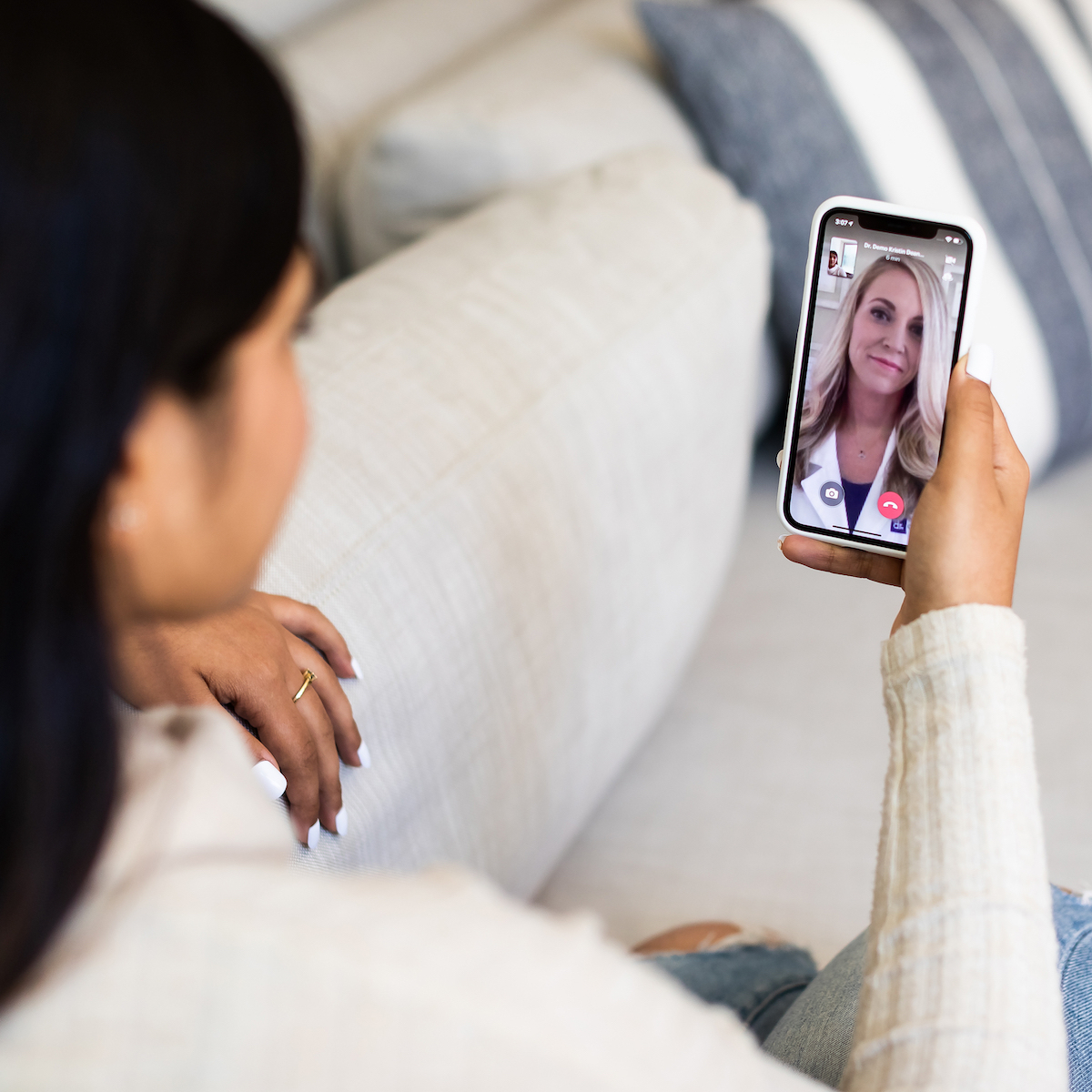 What to expect
During a telehealth visit for a vaginal yeast infection, patients can expect the clinician to:
What our patients are saying
Skip to slideshow controls
"Very thorough evaluation. I appreciated that Jennifer reviewed the care plan with me and what each medication was expected to do."
—George

"She was so kind and helpful! A pleasant demeanor that asked good questions."
—Erin

"This service was great! It was so much faster and more convenient than trying to get an appointment with my doctor. I will definitely use again."
—Heidi

"Convenient, friendly, cost effective!"
—Kristen

Continue to slideshow controls
Why choose Doctor On Demand?
Common questions you may have about vaginal yeast infections