It's cold, flu, COVID and RSV season! Skip the waiting room and see a doctor now.
Who is this right for?
Patients looking for relief from classic cold and flu symptoms, such as fever, chills, cough, sore throat, runny or stuffy nose, muscle or body aches, headache and fatigue.
An online visit costs
between $0–$89
Doctor On Demand is a covered benefit for over 98 million Americans. If you're covered by your employer or insurance, then you'll pay $0. No insurance, no problem. You can use Doctor On Demand starting at $89 per visit.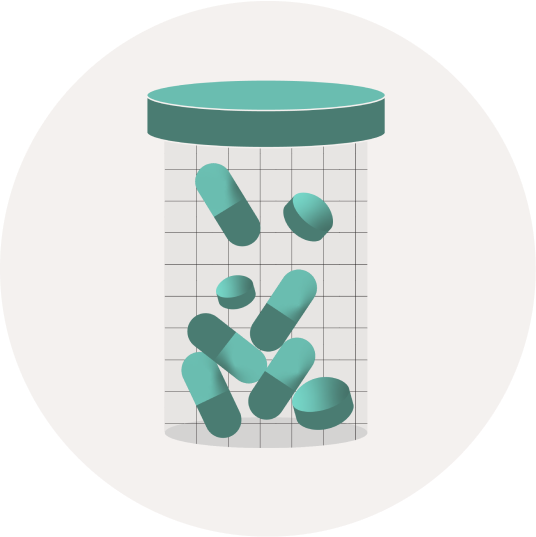 Cold and Flu medication options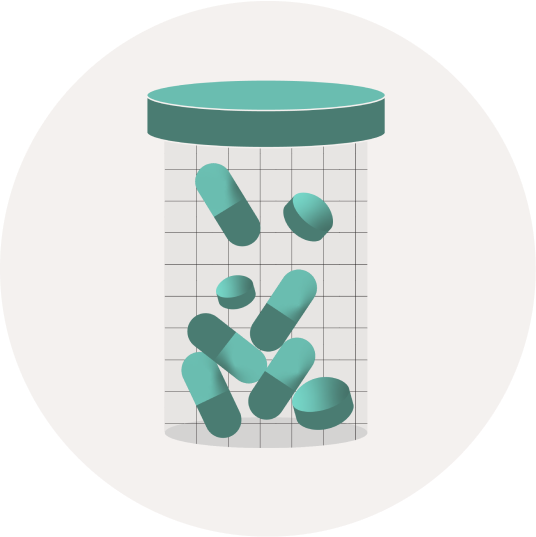 Here are a few of the commonly prescribed cold and flu medications and treatment suggestions that you might receive from your doctor.
Over-the-counter medications, such as cough suppressants, decongestants, and pain relievers
Home remedies, such as staying hydrated, getting plenty of rest, and using a humidifier to ease congestion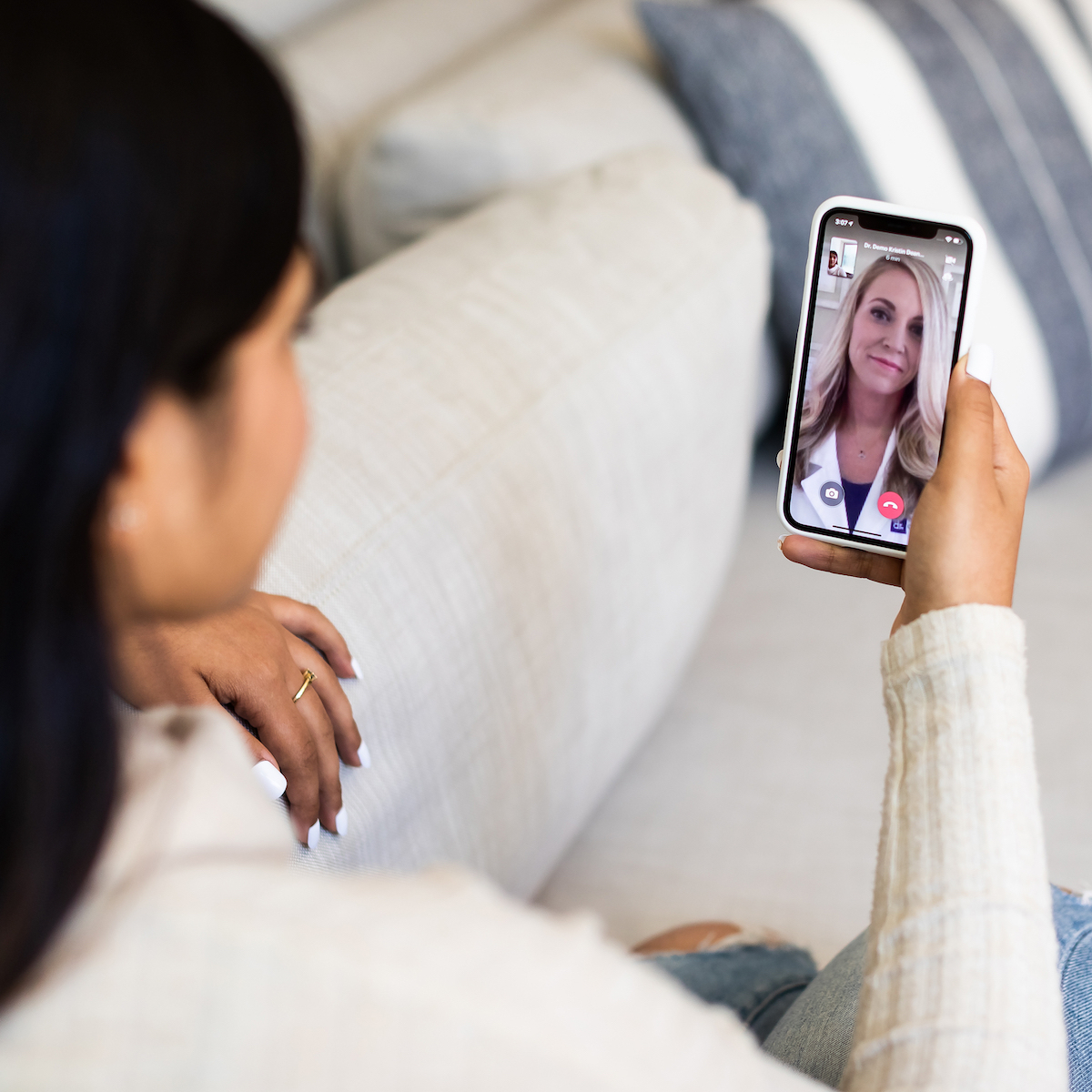 What to expect
During a telehealth visit for a cold or flu symptoms, patients can expect the clinician to: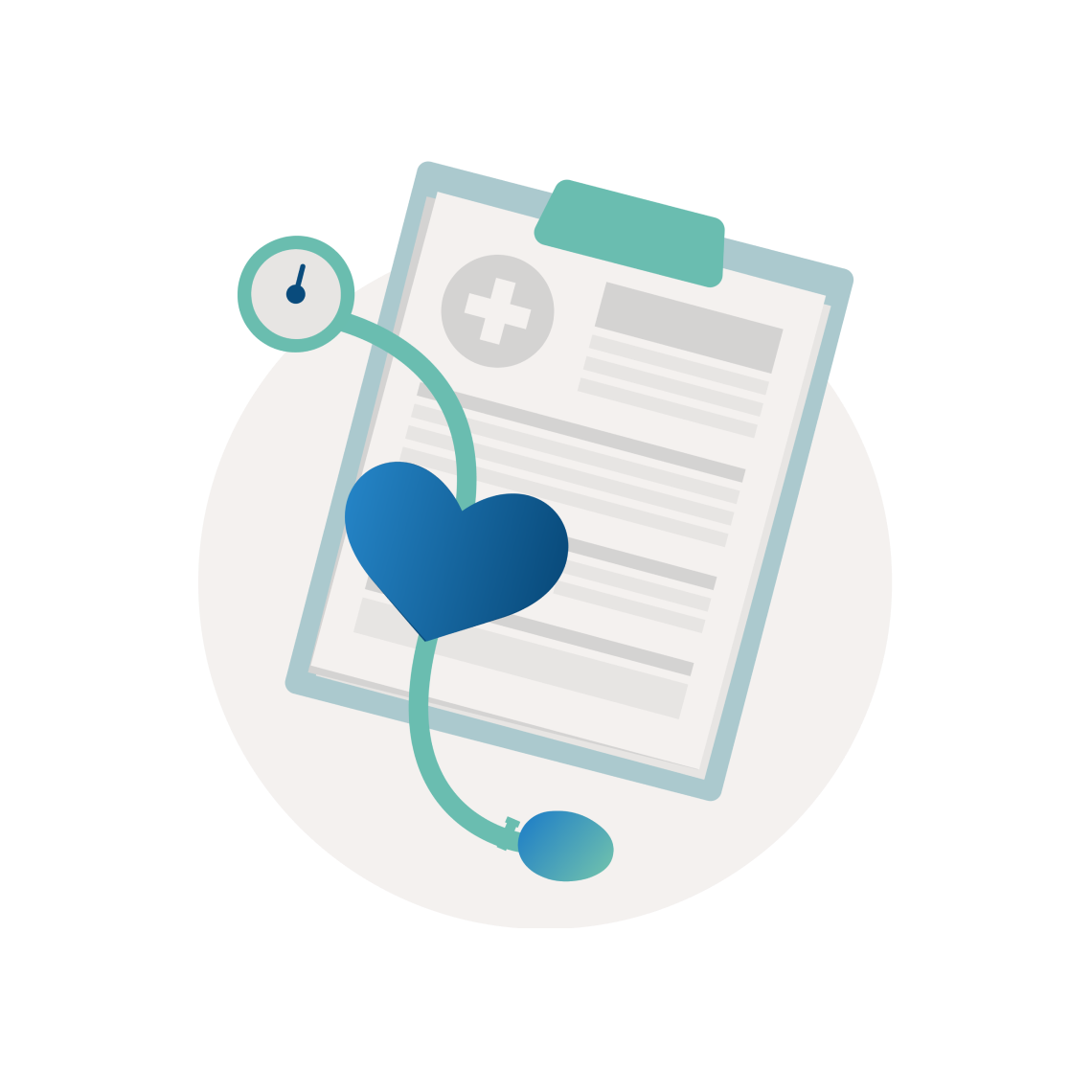 Prepare for your telehealth visit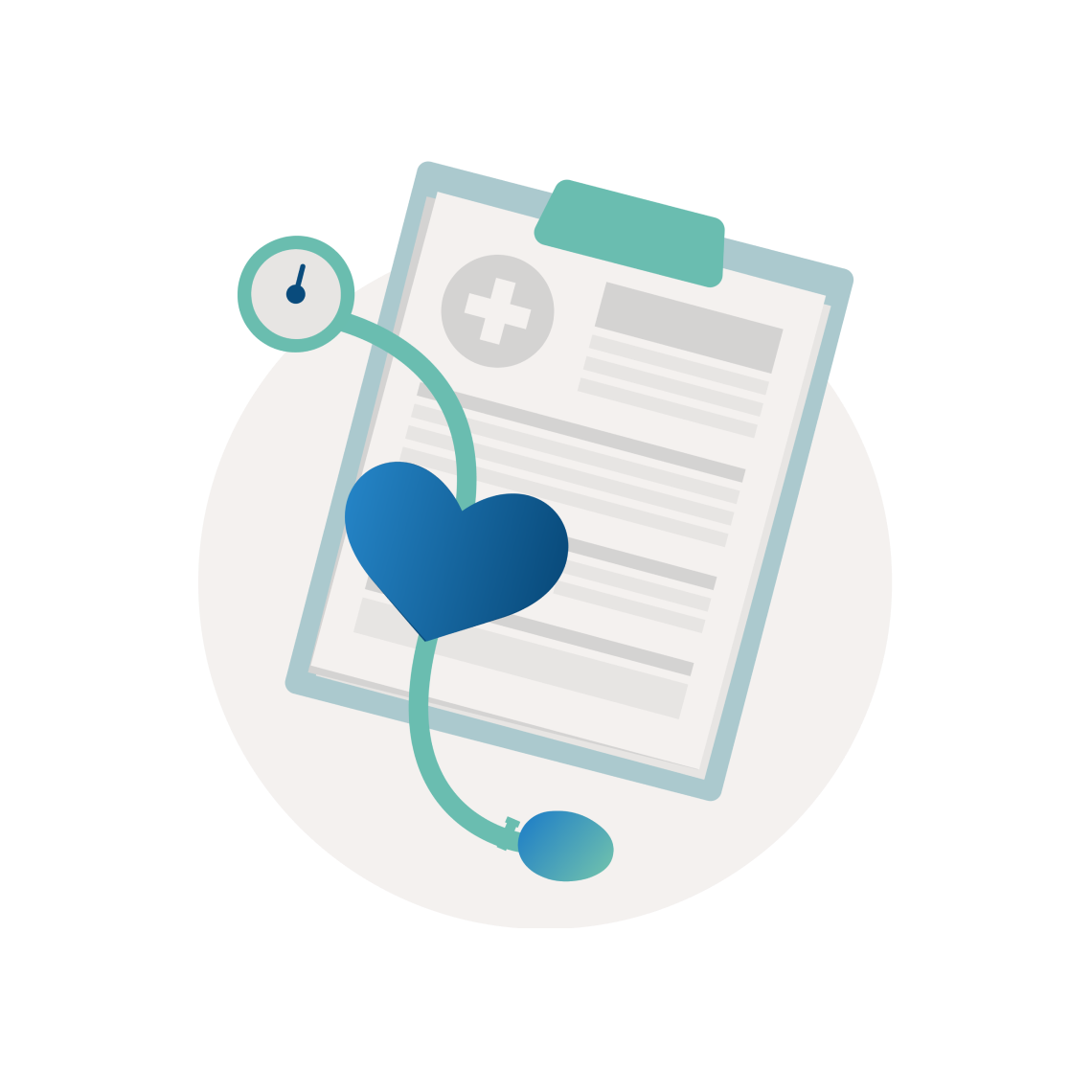 Getting ready for your visit with Doctor On Demand:
Find a comfortable and quiet space where you can speak freely about your symptoms.
Pull all of your insurance information together (if you don't have insurance, you can skip this step).
Find a photo ID, like your driver's license or passport.
Set aside five to 10 minutes, so you can answer questions about your symptoms and health history.
What our patients are saying
Skip to slideshow controls
"I had been battling what I thought was a cold, but around day 11, I wasn't getting any better. I didn't have time to miss work, but was able to take a 5 minute break and visit with a doctor about what was going on in a life video chat. Wonderful experience!! Saved me so much time and money. Got my antibiotic and I'm feeling so much better. Great experience! Thank you!"
–Pamela

"I love using Dr. On Demand! It's fast and saves me so much time. I would normally have to go to an urgent care for things like sinus infections, colds, coughs, etc.. Dr. On Demand is the way to go! Friendly and efficient doctors!"
–Erin

"Great quick and easy for a common cold or psychiatrist visit."
–Kellie

"Dr. Wilson was very efficient, caring, and knowledgeable. She asked great questions and was able to diagnose and treat me with a short "visit". In general, really like being able to get help without exposing a bunch of people to getting sick! While there are some things that I do think need a hands-on approach, highly contagious but "normal" conditions like strep, flu and colds are exactly the type of thing that I think Doctor On Demand is perfect for!"
–Myranda

Continue to slideshow controls
Why choose Doctor On Demand?
Common questions you may have about the cold or flu.