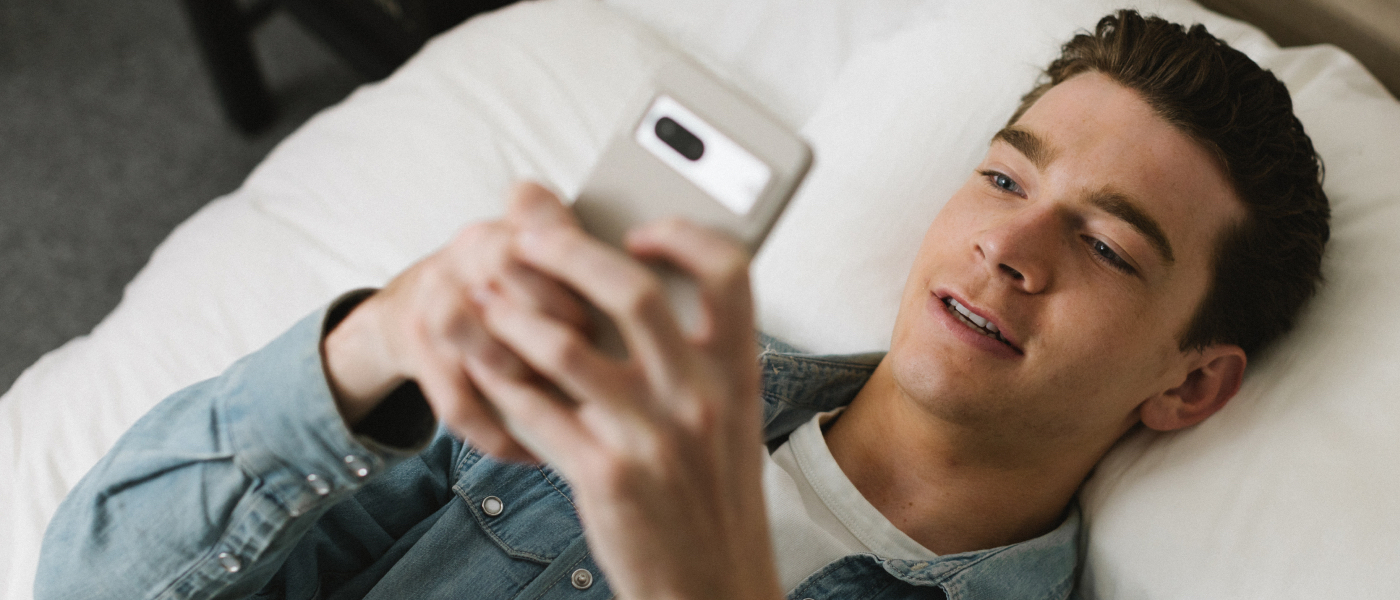 Who is this right for?
Patients with anxiety are usually looking for guidance and medication on how to best manage their anxiety and depression symptoms.

Symptoms of anxiety and anxiety disorder can include restlessness, irritability, uncontrollable feelings of worry, sleeping difficulties, rapid heart rate, panic attacks, nausea and cause cardiovascular, immune and respiratory changes. Some symptoms are more persistent and fall into specific categories.
An online therapy visit costs between $0–$134
Doctor On Demand is a covered benefit for over 98 million Americans. If you're covered by your employer or insurance, then you could pay $0. No insurance, no problem. You can use Doctor On Demand starting at $134 per therapy visit and $299 per psychiatry visit.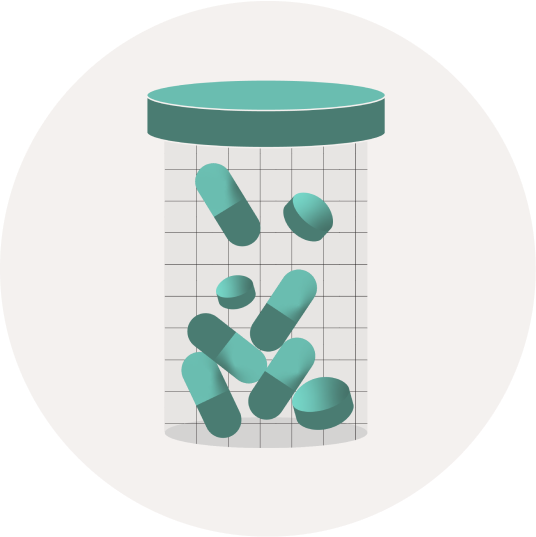 Online Anxiety Medication Options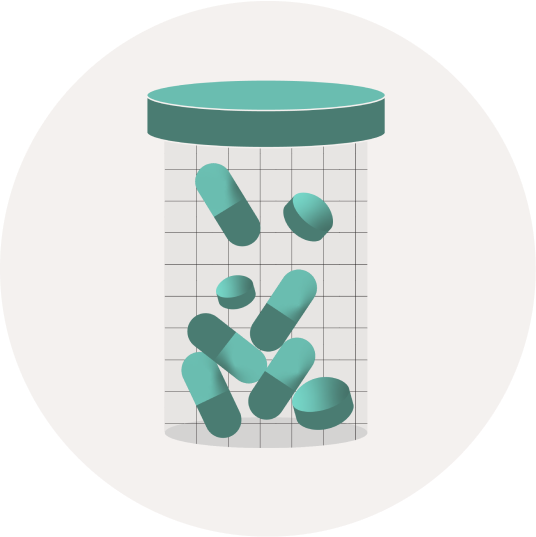 Commonly prescribed medications for anxiety include:
Selective serotonin reuptake inhibitors (SSRIs) like sertraline, fluoxetine, or escitalopram
Buspirone 
Hydroxyzine (Atarax and Vistaril)
Beta-blockers
Sertraline (Zoloft)
Fluoxetine (Prozac)
Escitalopram (Lexapro)
Atomoxetine (Strattera)
Venlafaxine (Effexor)
Duloxetine (Cymbalta)
Paroxetine (Paxil)
Bupropion (Wellbutrin)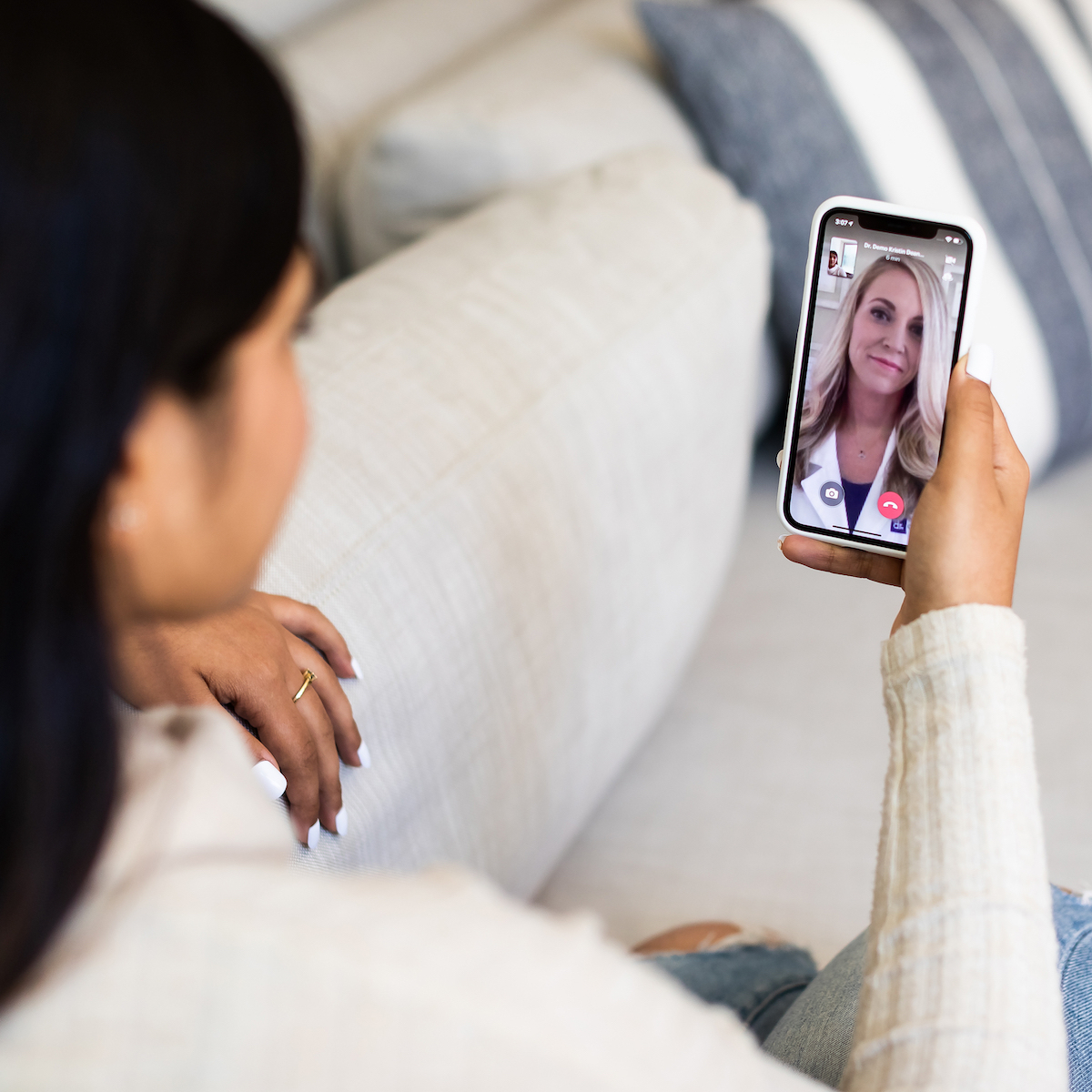 What to expect
During a visit for anxiety disorder, patients can expect the clinician to: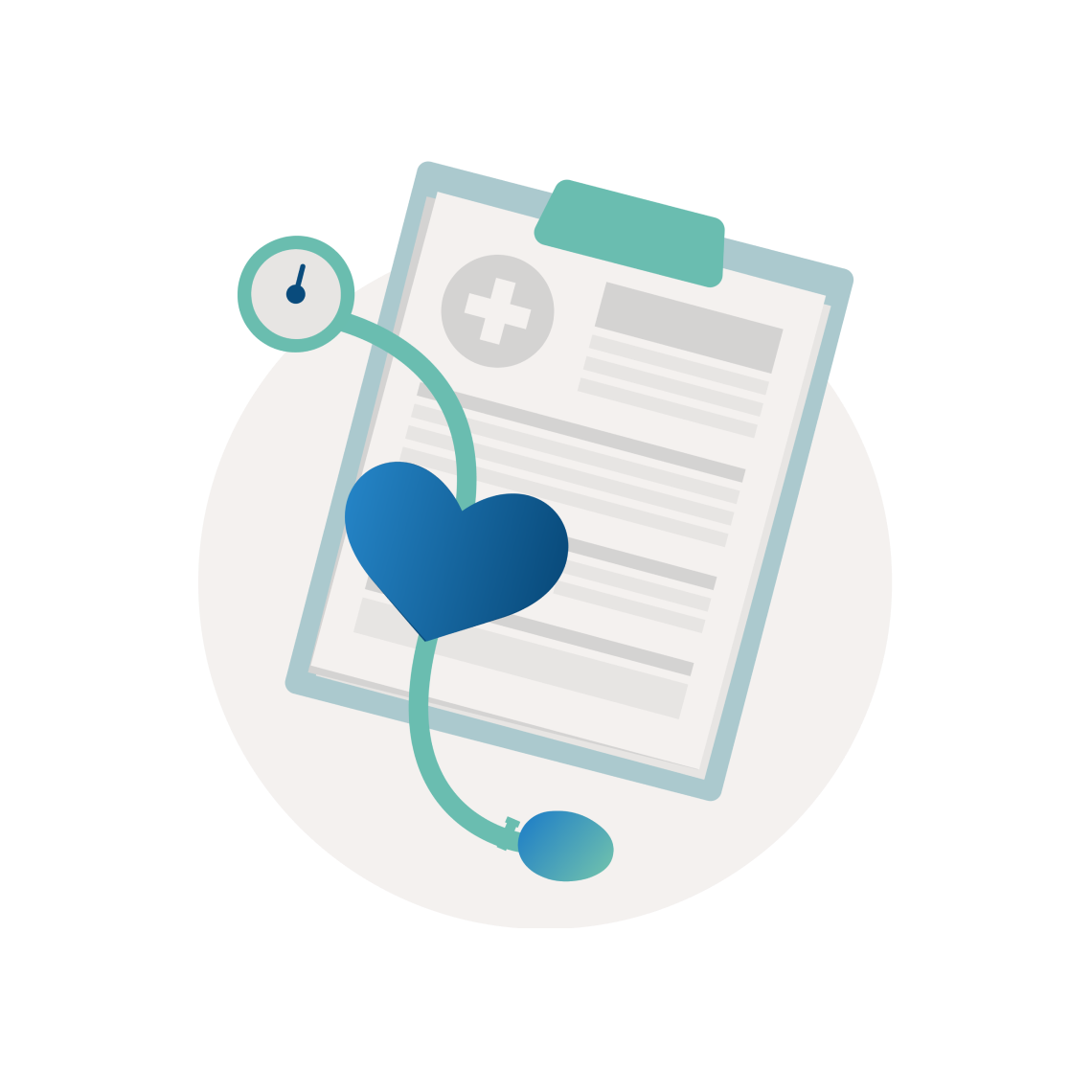 Prepare for your visit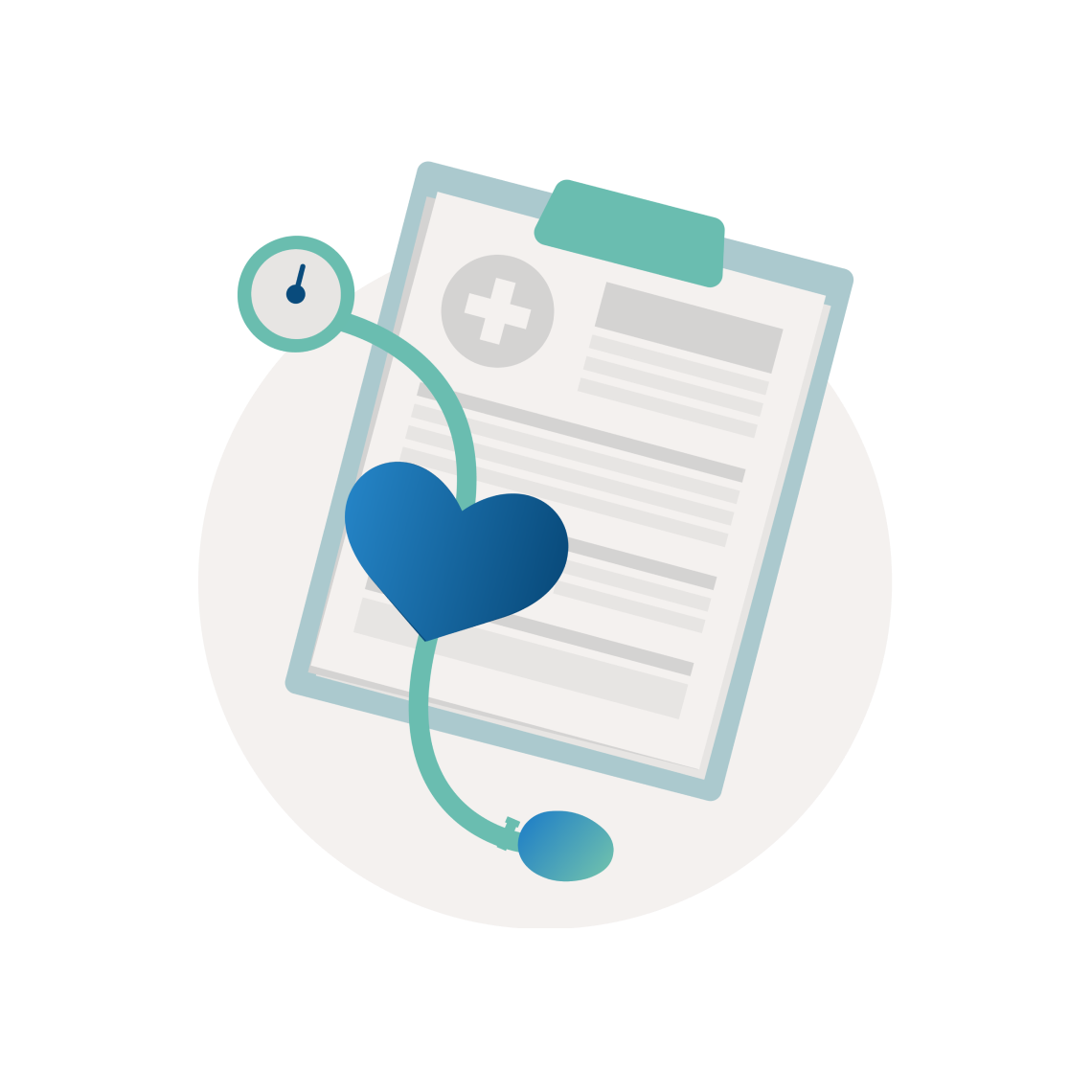 Getting ready for your online anxiety visit with Doctor On Demand:
Find a comfortable quiet space where you can speak freely about your symptoms
Have your insurance information ready. If you don't have insurance, you can skip this step
A photo ID, like a driver's license or passport, may also be needed
5 to 10 minutes to answer questions about your symptoms and health history
What our patients are saying
Skip to slideshow controls
Top notch care! I wish I would have found this app sooner! Dr. Mayo was wonderful. Highly recommend for anyone who has anxiety when it comes to doctors because this was the most at ease I've ever felt at an appointment and it was with a new provider! Will absolutely use Doctor On Demand in the future."
—Ashley

"I'm absolutely loving Doctor On Demand! The doctors I've seen so far have been amazing and very tentative to my needs. I suffer from depression and anxiety and this fits me perfectly. I don't have to get out, I'm in the comfort of my own home which works for me. I recommend Doctor On Demand for your healthcare needs."
—Tammy

"Treva is super! One of the few medical professionals who are upbeat and pleasant. Treva is thorough, she asks many questions, and explores other possible issues. Her insights and advice were clear and explained well. All my questions were answered and I have a much better understanding of my illness and way less anxiety."
—Joel

"Dr. Price is amazing. Suffering from anxiety and I was nervous about seeking treatment but Dr. Price is so friendly that I felt very relaxed speaking with him."
—Mark

Continue to slideshow controls
Why choose Doctor On Demand?
Common questions you may have about anxiety