When you have a sinus infection, sometimes it can be hard to differentiate it from a cold or flu. Our doctors describe what symptoms you should look out for and what you should do.
About the author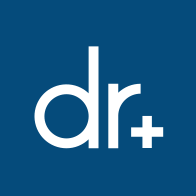 Doctor On Demand by Included Health
Our team of subject matter experts, product developers, customer service representative, care coordinators, writing staff and editors contribute to Doctor On Demand articles.