Who is this right for?
Patients with a sinus infection are usually looking for relief from their symptoms, such as nasal congestion, facial pain or pressure, headache, and sinus pressure.
An online visit costs
between $0–$79
Doctor On Demand is a covered benefit for over 98 million Americans. If you're covered by your employer or insurance, then you'll pay $0. No insurance, no problem. You can use Doctor On Demand starting at $79 per visit.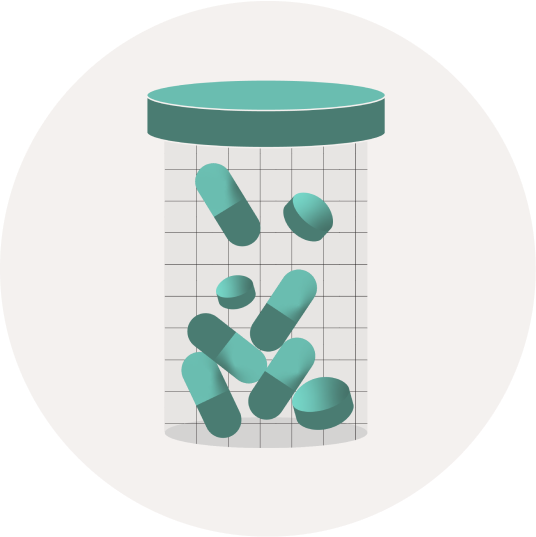 Sinus infection treatment options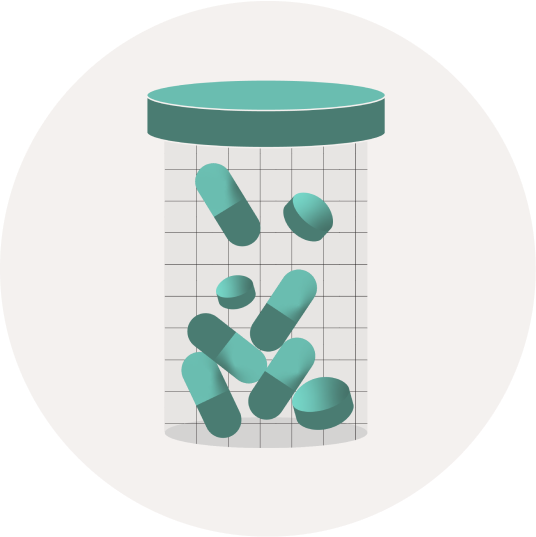 Here are a few of the commonly prescribed sinusitis medications that you might receive from your doctor.
Antibiotics, such as Augmentin and Doxycycline
Decongestants, like pseudoephedrine or phenylephrine, which can reduce inflammation in the sinuses
Nasal corticosteroids, such as fluticasone or mometasone, which can help relieve symptoms such as postnasal drip
Pain relievers, such as acetaminophen or ibuprofen
Antihistamines, such as loratadine or cetirizine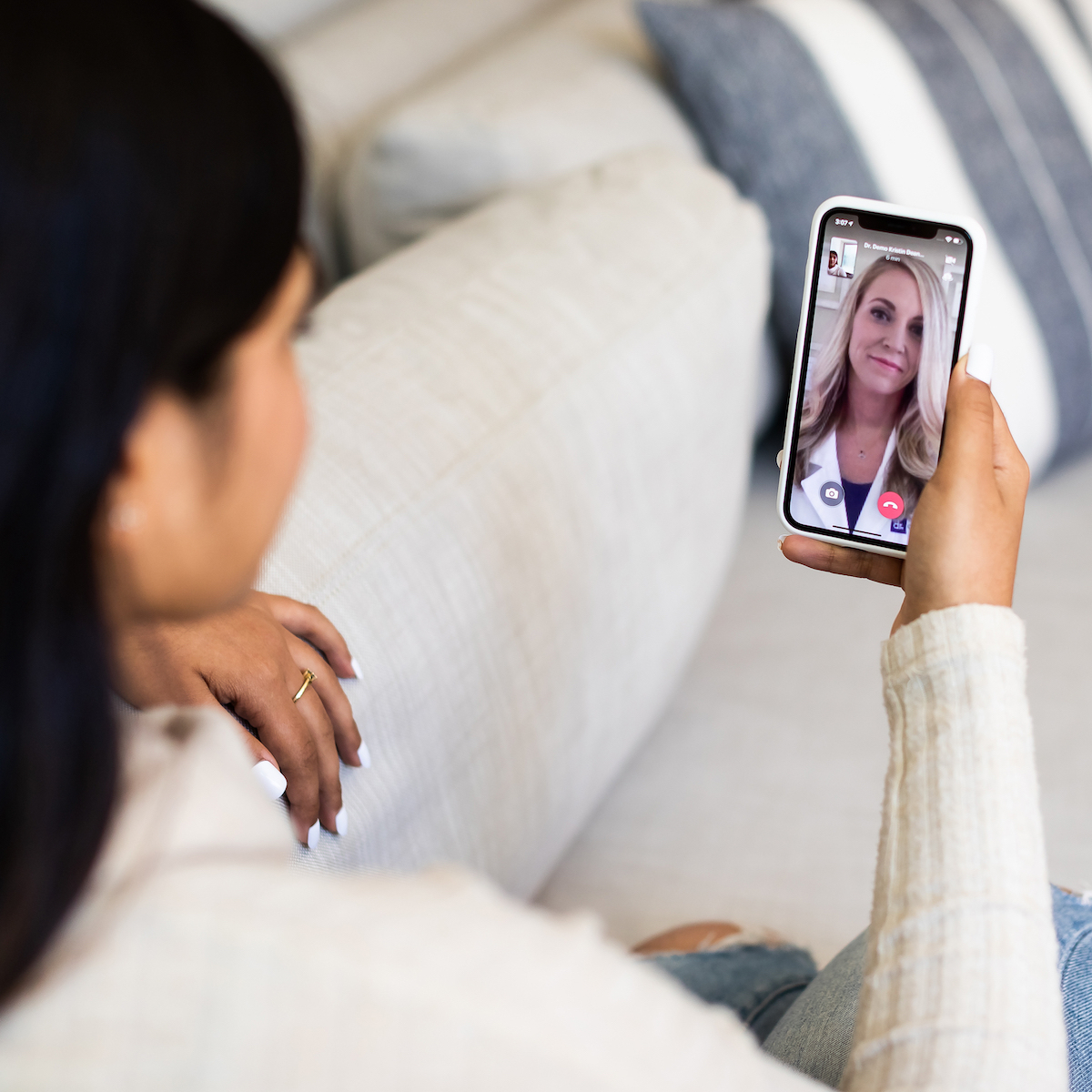 What to expect
During a visit for a sinus infection, patients can expect the clinician to: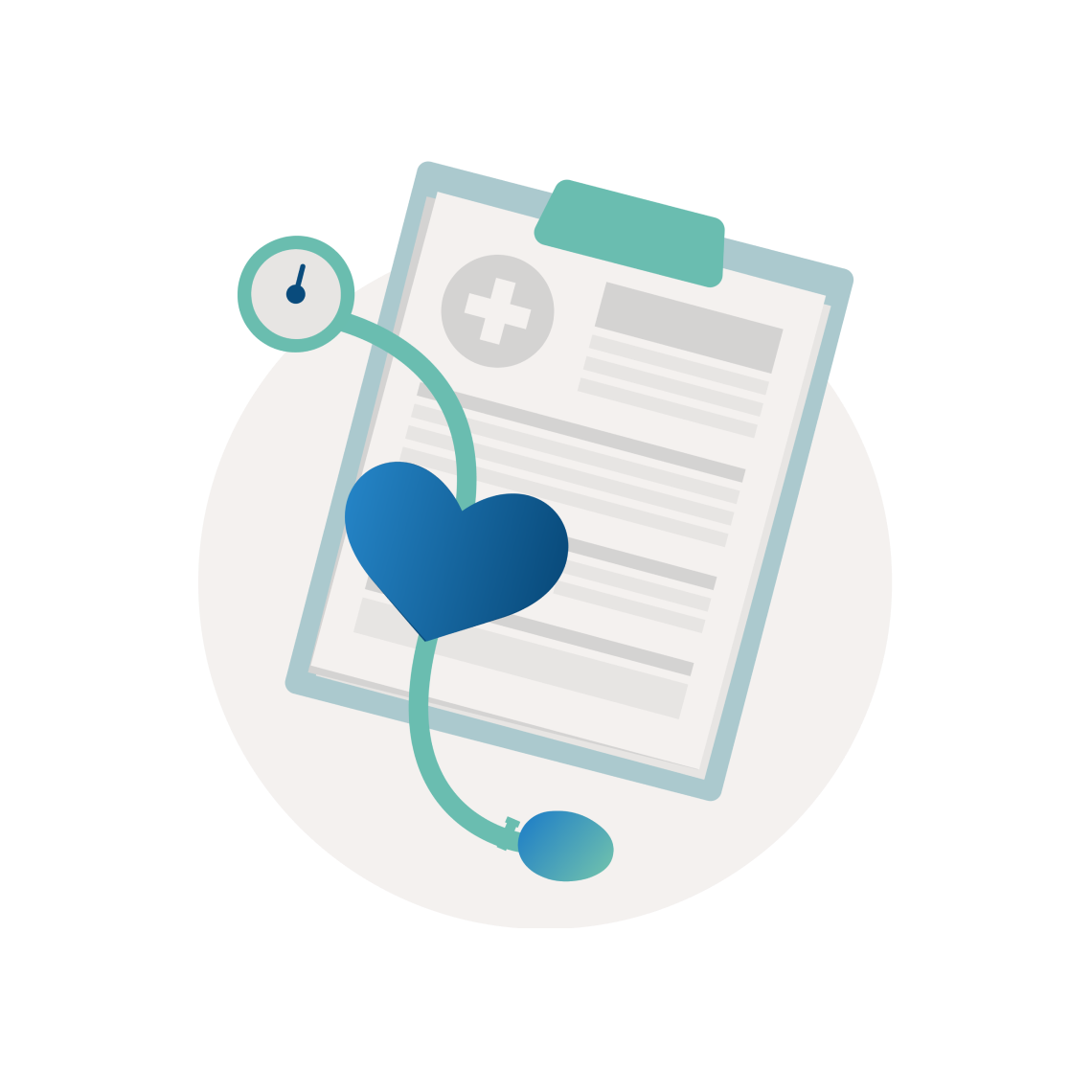 Prepare for your sinus infection visit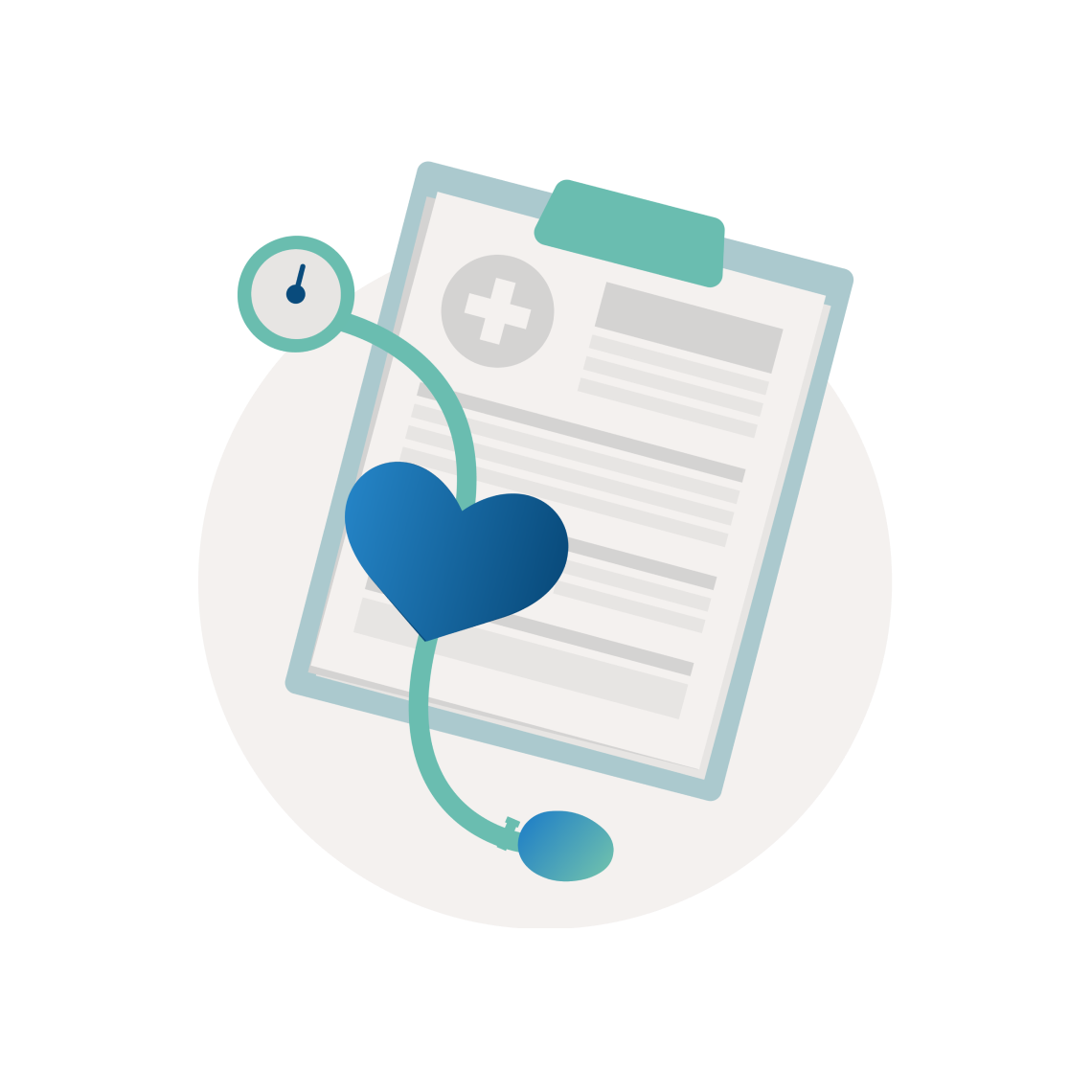 Getting ready for your sinus infection visit with Doctor On Demand:
Find a comfortable and quiet space where you can speak freely about your symptoms.
Pull all of your insurance information together (if you don't have insurance, you can skip this step).
Find a photo ID, like your driver's license or passport.
Set aside five to 10 minutes, so you can answer questions about your symptoms and health history.
What our patients are saying
Skip to slideshow controls
"I finally did a televisit this morning and in 4 minutes and 35 seconds this wonderful doctor was able to see that I had strep throat and sinus issues. As a parent, time is very important and we don't have much free time so this was a blessing for me to be able to get myself treated without the hassle of bringing all of my children into an urgent care with me and waiting for hours! Thank you!!!"
–Chelsea

"Very friendly and understanding of my symptoms! This was my first time using this, I was very impressed, just saved a lot of time and money by not having to go to the doctors office for a sinus infection. Will definitely be using this again. Thank you!"
–James

"I'm stuck at home, positive for COVID, which turned into a sinus infection. Doctor On Demand saved me a trip to urgent care and infecting others with COVID. Thank you!"
–Kim

Continue to slideshow controls
Why choose Doctor On Demand?
Common questions you may have about a sinus infection