Why join Doctor On Demand?
Open roles.
Grand Rounds Health and Doctor On Demand rebrand as Included Health, a market-first integrated virtual healthcare company.
Doctor On Demand by Included Health continues to deliver a disruptive healthcare model by breaking down barriers and improving accessibility to care. Physician satisfaction, quality of service, and meaningful patient-physician relationships are our top priorities.
A flexible, agile, and work-from-home environment allows our physicians, psychologists, and psychiatrists to treat patients much faster than traditional healthcare models. Apply to a position listed below to learn how video visits can improve the world's health through compassionate care and innovation.
Working to make a difference
Hear from Dr. Betsy Farnum and Dr. Melinda Alba, both family practice physicians, on what makes their work with Doctor On Demand so rewarding.
Read what our Providers are saying about Telemedicine
Physician Burnout — Virtual Care as a Solution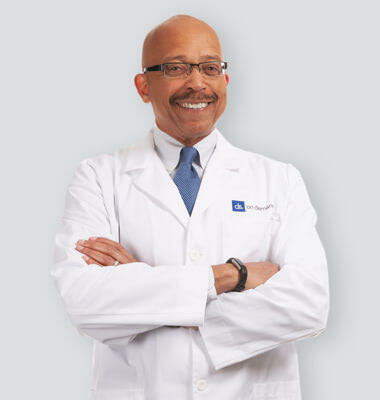 Dr. Prentiss Taylor, M.D. explains the toll physician burnout is taking, and how telemedicine could be a solution.