Get live support from a board-certified doctor who can diagnose and treat your skin care issues—all from the comfort of your home.

Online dermatology visits
From rashes to acne, book a video visit with a top doctor for treatment that helps you look and feel your best. See a doctor in minutes, from the comfort of home.
What we treat
We can treat* and prescribe treatment for the majority of skin conditions. Here's a few of the top conditions we treat:
*Due to the nature of our virtual care services, we do not offer biopsies or injections
Why choose Doctor On Demand?
What sets Doctor On Demand Dermatology apart?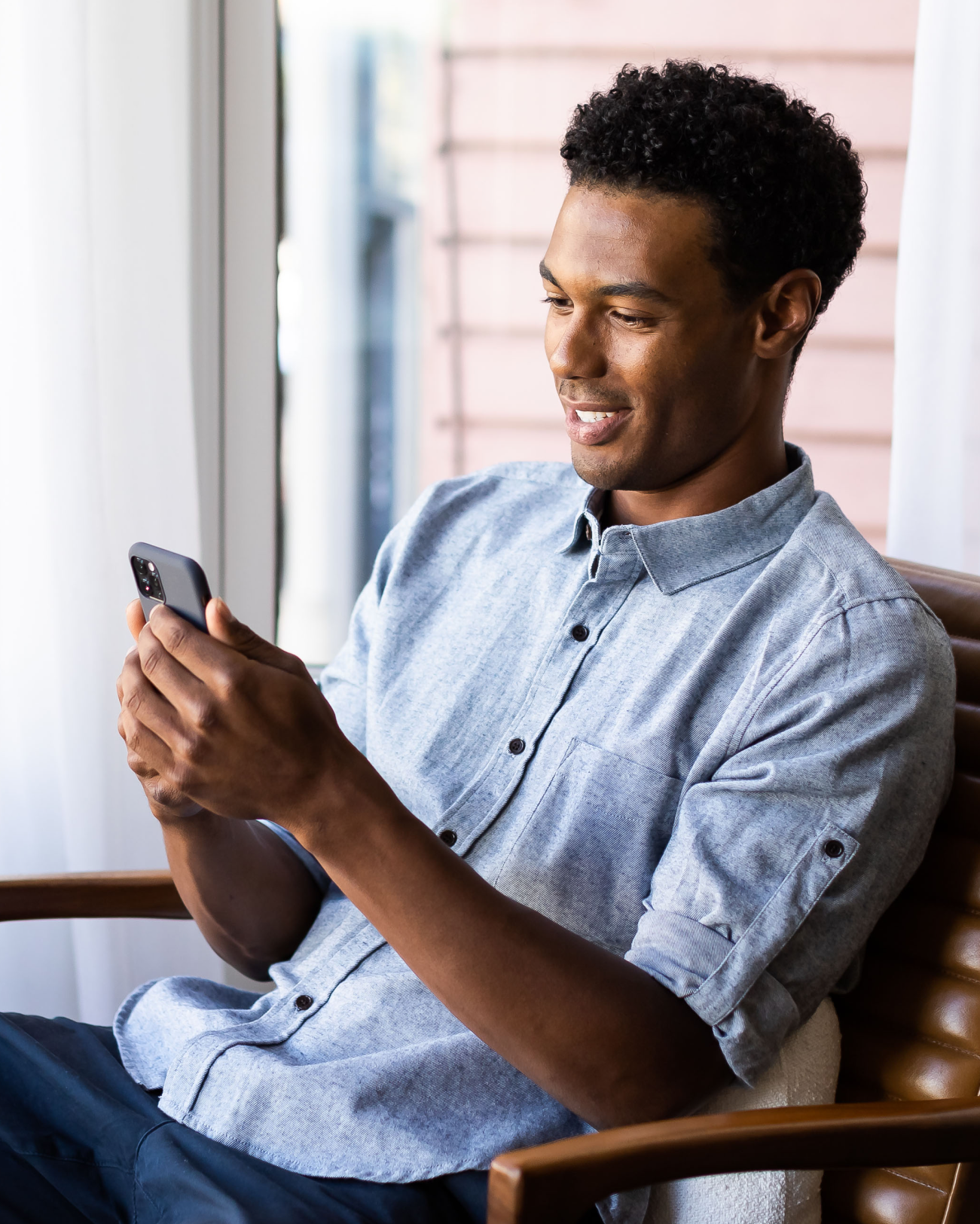 Doctor On Demand brings your in-person dermatology visit online. Our providers listen carefully to your symptoms, ask probing questions and thoroughly examine your skin conditions via live video. You'll receive a diagnosis and a treatment plan that may include a prescription, if necessary. What we can offer:
Virtual, real-time visits

4.9/5 stars provider rating

90% of skin concerns solved live over video

10 minute average wait time