Who is this right for?
This is ideal for patients who need an RX refill in minutes or want to consult with a doctor for more information on current medications.
An online visit costs
between $0–$79
Doctor On Demand is a covered benefit for over 98 million Americans. If you're covered by your employer or insurance, then you'll pay $0. No insurance, no problem. You can use Doctor On Demand starting at $79 per visit.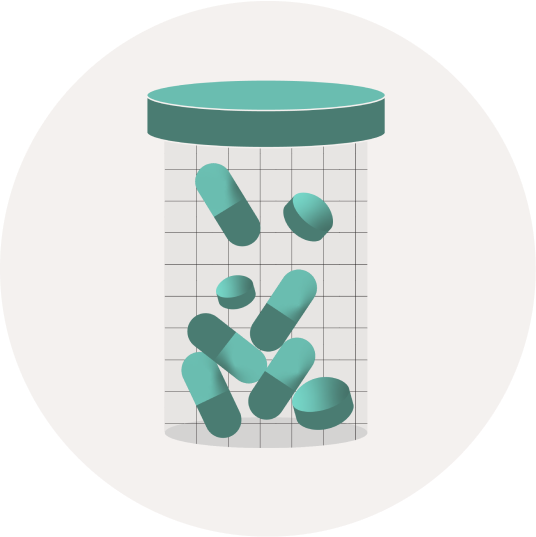 Treatment options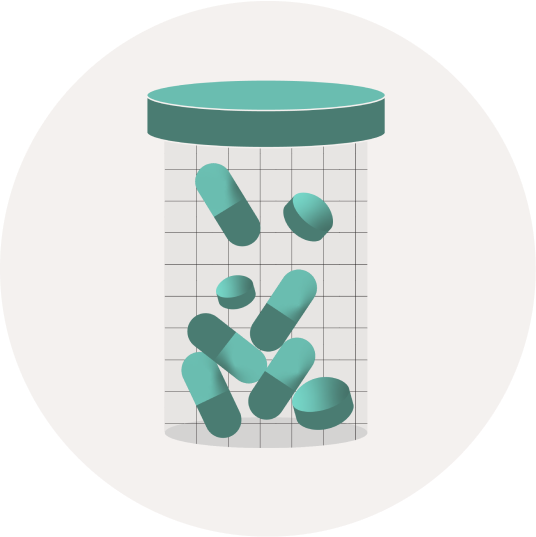 Commonly prescribed antibiotics and medications for a prescription refill include:
Blood pressure medication
Birth control
Cholesterol medication
Thyroid medication
Depression & anxiety medication
Asthma medication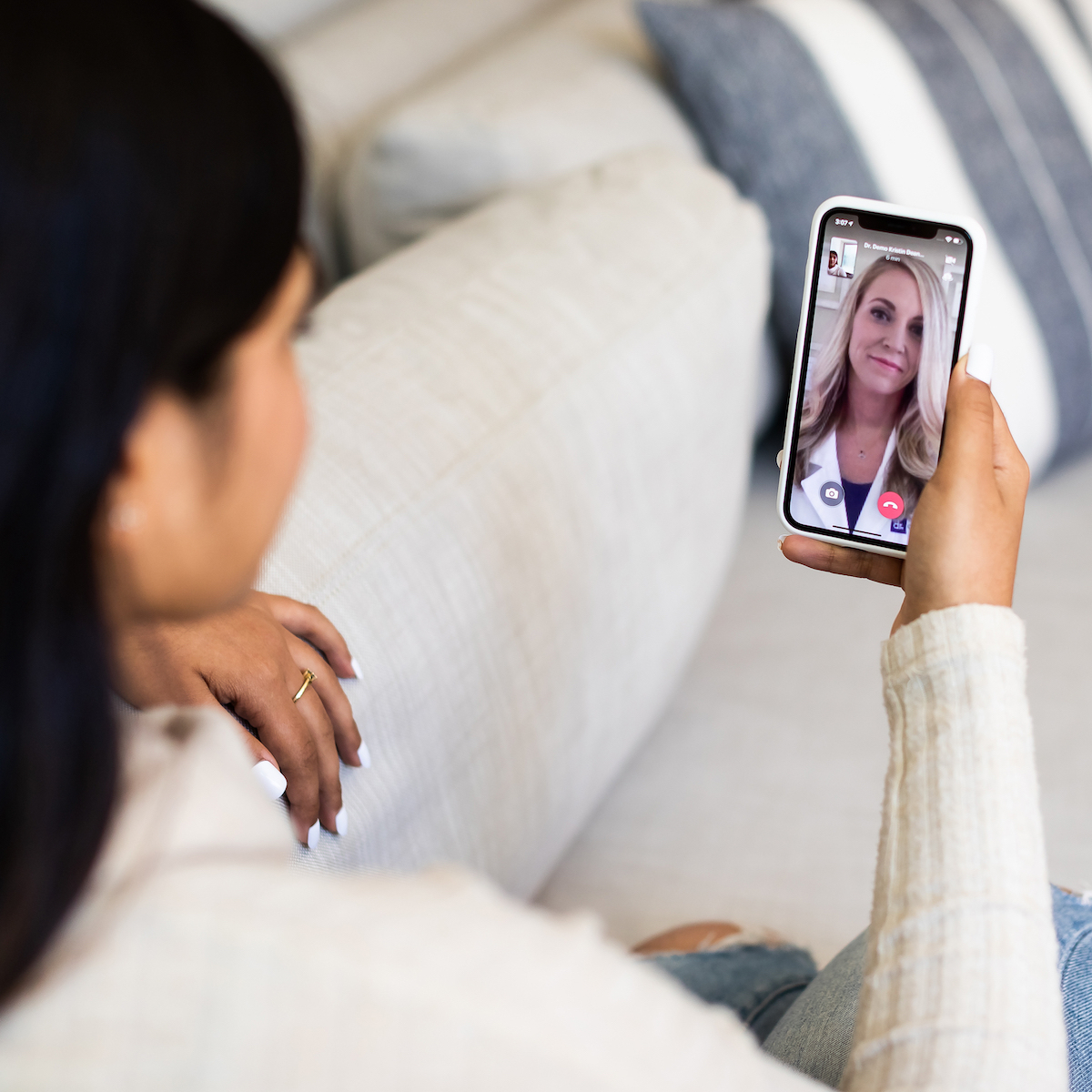 What to expect
During a visit for a prescription refill, patients can expect the clinician to: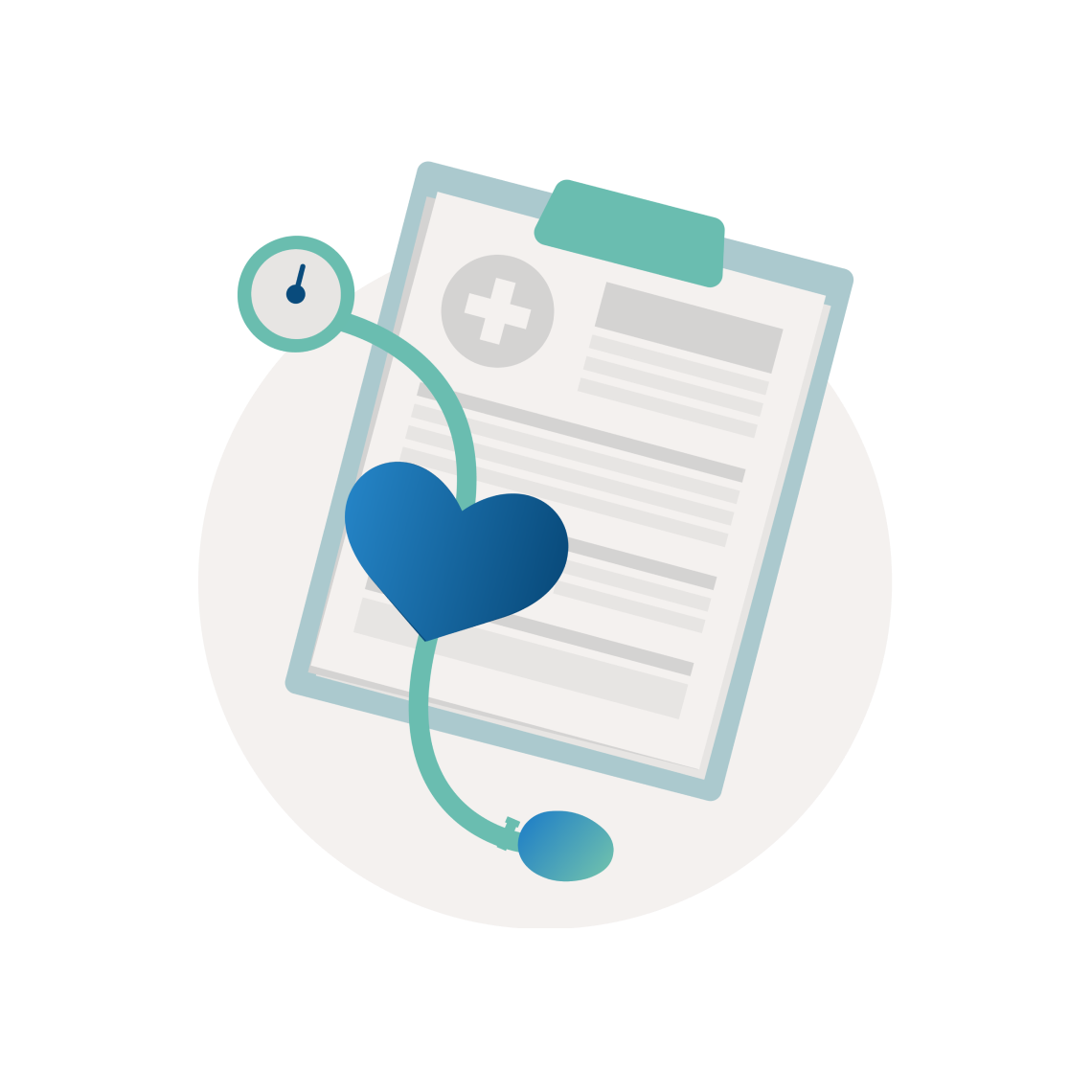 Prepare for your visit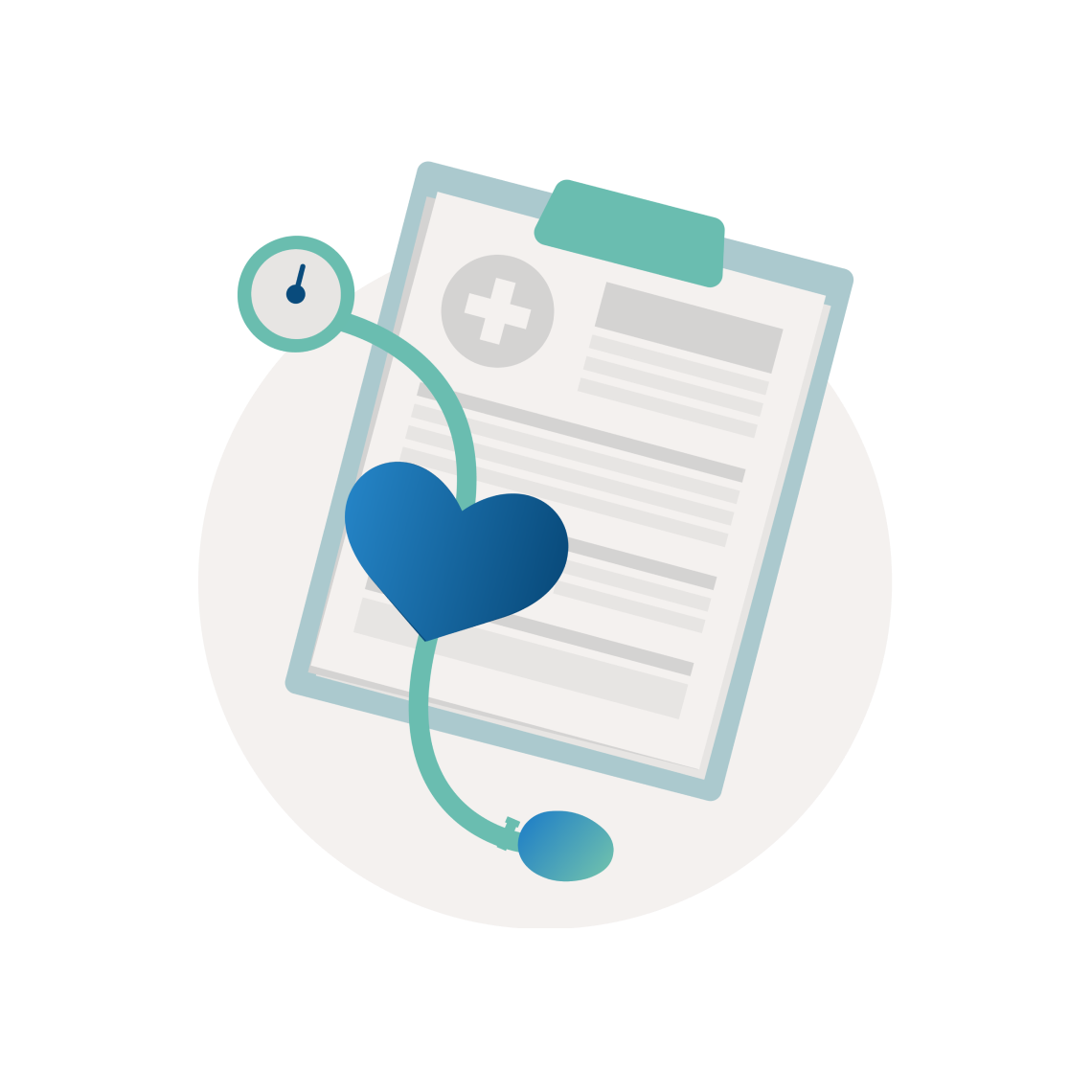 Getting ready for your telehealth visit with Doctor On Demand:
Find a comfortable quiet space where you can speak freely about your symptoms
Have your insurance information ready. If you don't have insurance, you can skip this step
A photo ID, like a driver's license or passport, may also be needed
5 to 10 minutes to answer questions about your symptoms and health history
What our patients are saying
Skip to slideshow controls
"I was very pleased with my Doctor On demand. It saved me hours that I would have spent at the urgent care. I was able to get a late night doctor within 5 minutes. The doctor looked at my skin infection and seemed very knowledgeable. I had a prescription filled 30 minutes later. Such a convenience for me. Saves time and money. "
–Renee

"This is the GREATEST service...and super fast! I clicked on "speak to a doctor now" and was connected to Dr. Rodriguez within 4 minutes. During our 15-minute call, he was not only very professional and truly listened, but I felt he really cared and wanted to help my situation. He phoned in my prescriptions and I had them in my hands less than 30 minutes later. The entire process start-to-finish was under an hour...amazing. He even refilled an on-going prescription for me! Would highly recommend Doctor On Demand to anyone. No car rides/traffic, no waiting rooms, no hassles. This is the FUTURE of medicine I believe!"
–J.B.

"I found out about Doctor On Demand through Premera BCBS and I was glad that it was covered by my insurance. Within 5 minutes I was connected to a provider who made a diagnosis and sent in my prescription all within a 11 min video call. Extremely easy and flawless process. This would have otherwise take me a few hours if not days to get an appointment at a doctor's office and physically go there."
–Kay

"He asked questions and I felt comfortable talking to him. We talked about meds and antibiotics. Nice Doc! When my husband drove me to the Safeway Pharmacy the prescription was waiting for me! THAT'S the way to getting better fast! Thank you Doctors On Demand"
–CK

Continue to slideshow controls
Why choose Doctor On Demand?
Common questions you may have about prescription refills