See a doctor or mental health professional online.
Get convenient virtual care available at no cost to you, including urgent, primary, and mental health care.
Walmart associates also have access to Included Health.
Access plan ID card information
Chat with a nurse for advice
Review claims history
Get billing support
Find a local doctor
Get a second opinion
We're more than just medical. See a mental health professional from the privacy of your home.
Costs for Walmart Associates
Visits for medical, psychology/therapy, and psychiatry are at no cost for plan participants. The Associates' Health and Welfare Plan complies with applicable Federal civil rights laws and does not discriminate on the basis of race, color, national origin, age, disability, or sex.
English: Interpreter Services are available at no cost. 1-800-421-1362
Spanish/Español: Los servicios de interpretación están disponibles de manera gratuita. 1-800-421-1362
Vietnamese/Tiếng Việt: Dịch Vụ Thông Dịch có sẵn miễn phí. 1-800-421-1362.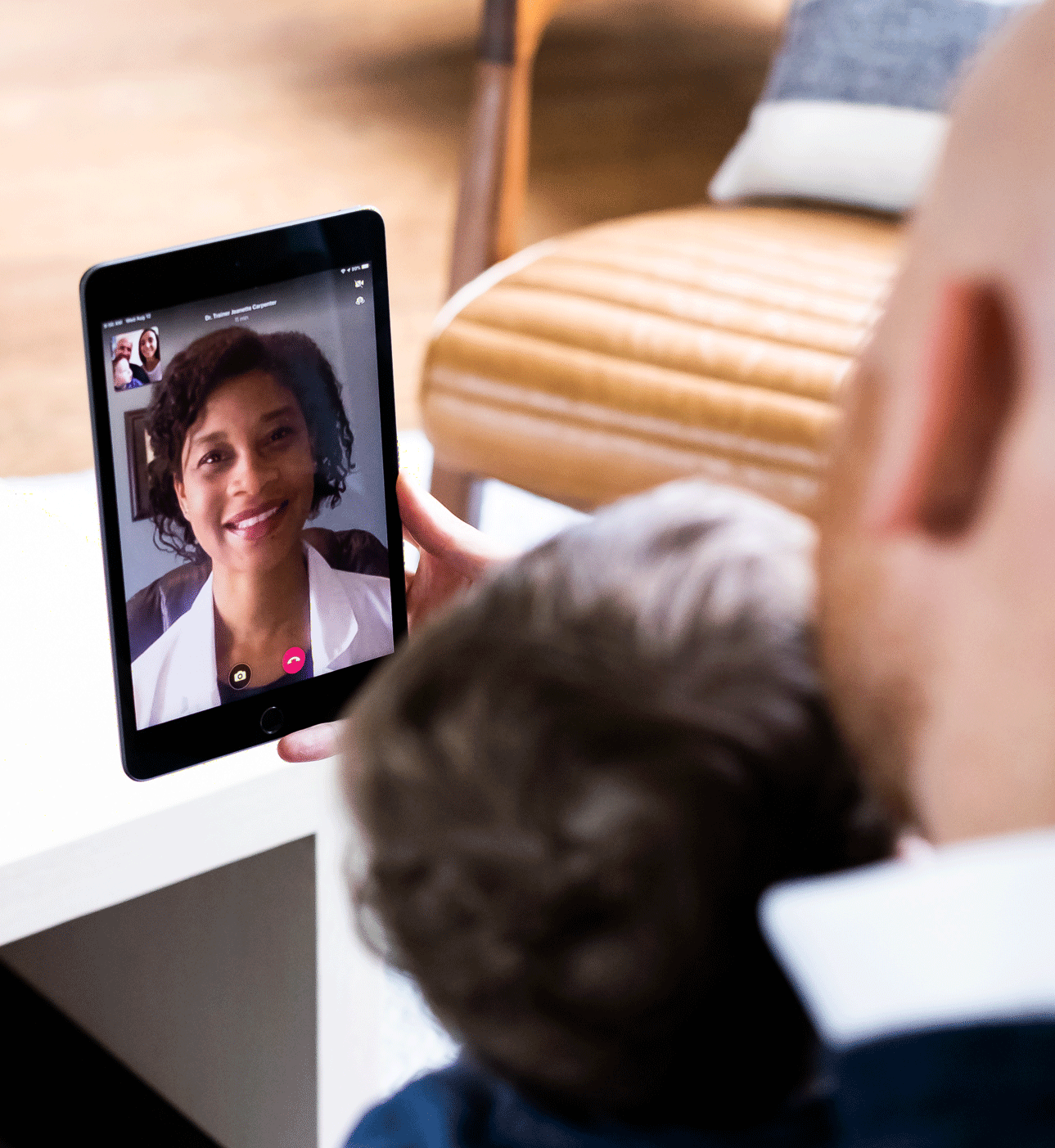 Your Virtual Care includes
Urgent care available 24/7 from the convenience of your own home so that you can see a medical expert, in minutes, whenever you need to.
Behavioral health support to ensure you feel your best both mentally and physically. It's simple to schedule an appointment and be seen, all from the privacy of home.
Preventive healthcare with screenings and well checks to keep you healthy.
Chronic care that enables convenient access to treatment plans, check-ins, medication management, and professional support for long-term conditions.
Virtual Primary Care Frequently Asked Questions
From colds to cholesterol to depression, think of us as your first stop for everyday care.