See a doctor or mental health professional online.
Get convenient virtual care available at no cost to you, including urgent, primary, and mental health care.
Walmart associates also have access to Included Health.
Access plan ID card information
Chat with a nurse for advice
Review claims history
Get billing support
Find a local doctor
Get a second opinion
​​We're more than just medical. See a therapist or psychiatrist from the privacy of your home.
Costs for Walmart Associates
Visits for medical, psychology/therapy, and psychiatry are at no cost for plan participants. The Associates' Health and Welfare Plan complies with applicable Federal civil rights laws and does not discriminate on the basis of race, color, national origin, age, disability, or sex.
English: Interpreter Services are available at no cost. 1-800-421-1362
Spanish/Español: Los servicios de interpretación están disponibles de manera gratuita. 1-800-421-1362
Vietnamese/Tiếng Việt: Dịch Vụ Thông Dịch có sẵn miễn phí. 1-800-421-1362.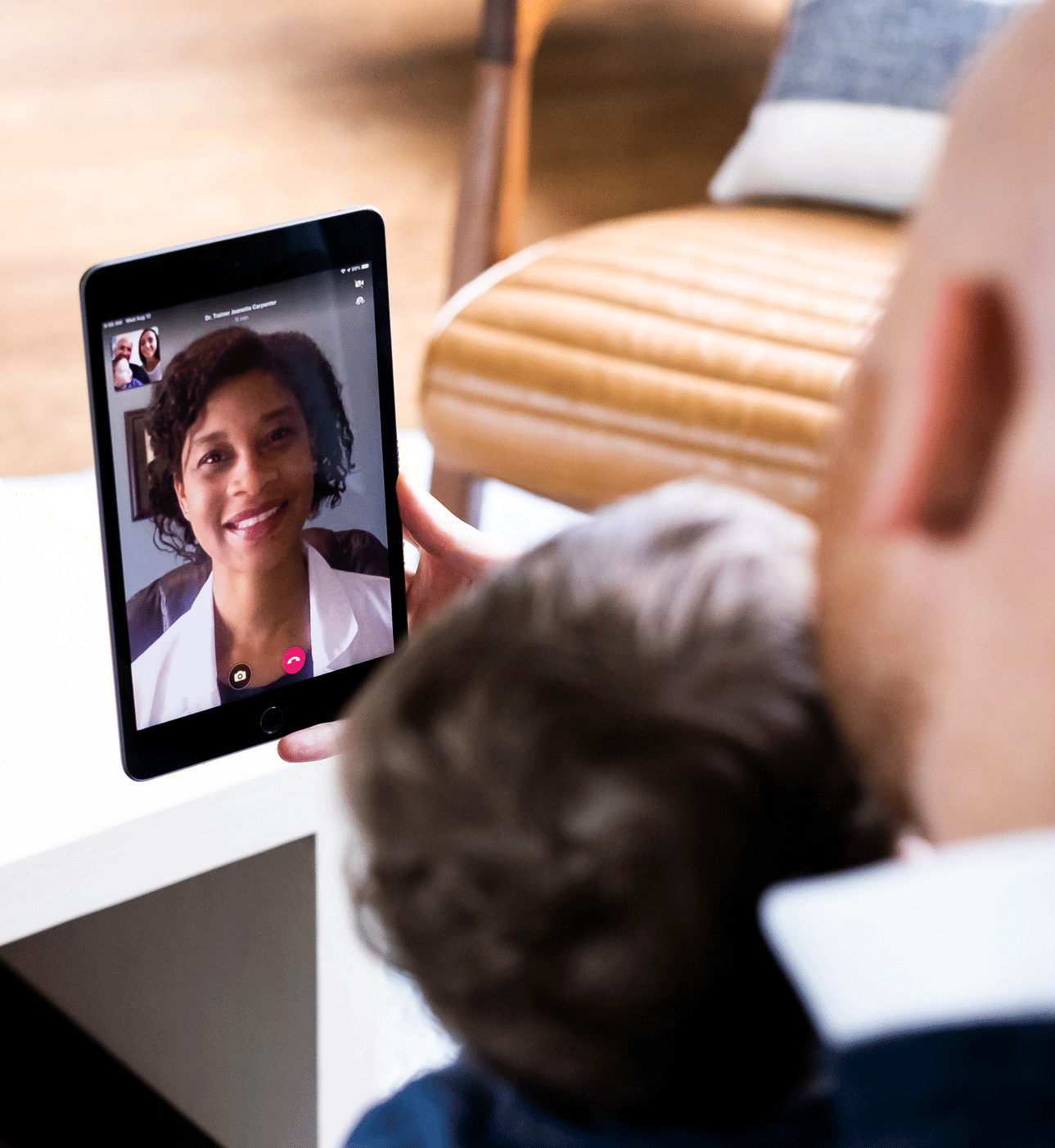 Your Urgent Care + Mental Health Plan includes
With 24/7 access to doctors, psychiatrists, psychologists, therapists and other medical experts, care is always available, anytime and anywhere. Select and see your favorite providers again and again, right from your smartphone, tablet or computer.

Nearly 98 million Americans have covered care. It's free to signup and easy to check your coverage when you register.
What our patients are saying
Skip to slideshow controls
"If you don't feel like dragging your sick self out of bed, this app is for you. It connects you with a board-certified physician who will ask about your medical history and symptoms, before performing an exam — all from the comfort of your phone."
— Corrine G., CA

"Doctor Asha was very attentive and concerned about my needs and completely professional. I am very happy and grateful about using this service. I recently experienced a close family loss. Doctor On Demand is so dynamic and offers a wide variety of services including therapy, health, and other needed services."
—Quenton

"This is the best app. I've used it many times for my kids and myself. Very convenient. They have saved me trips to the doctor when sick or with sick kids."
— Carson D., TN

"We have used this service several times in the past with everything from the flu, to UTI, to tick bite. I would highly recommend Doctor On Demand."
–S. Watkins

"Tanya Steinlage was unbelievably knowledgeable as well, as kind and willing to talk about, and explain many things about my syndrome and history of UTIs. She is one of the best people that I have talked to since finding out about my autoimmune disease. She gave me many resources, and I would like very much to work with her again."
–D., Kansas City, KS

Continue to slideshow controls
From colds to cholesterol to depression, think of us as your first stop for everyday care.