Get cold and flu care from the comfort of home. Visit wait times may vary.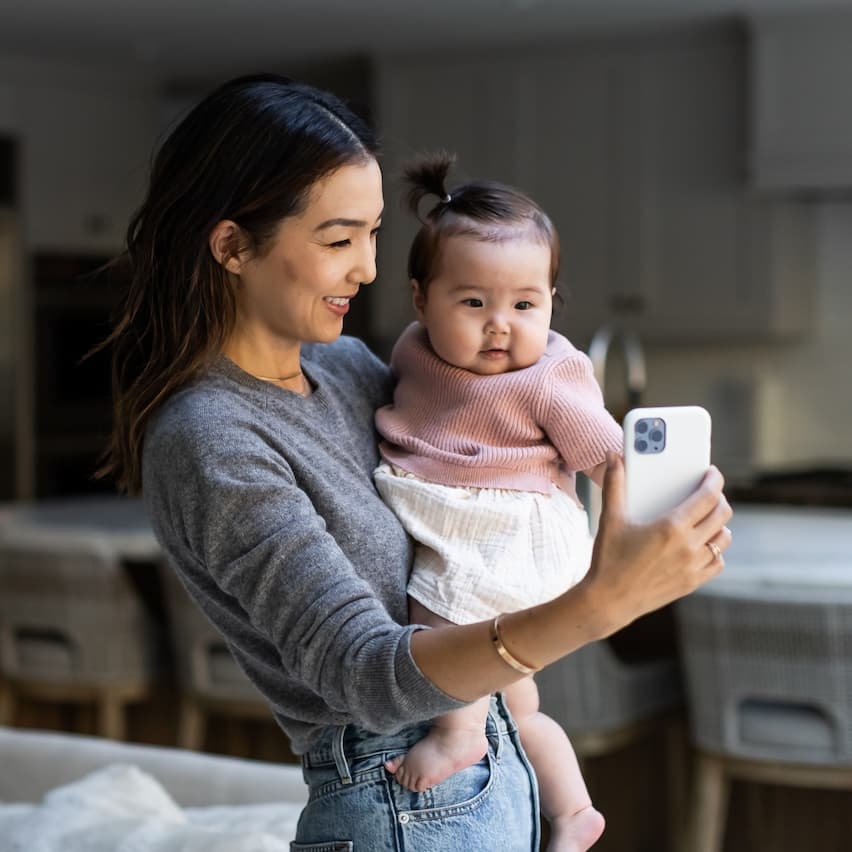 Taking care of you starts with us.
You have access to 24/7 urgent care, primary care, and behavioral health providers.
Urgent care
Online therapy
Check-ups
Chronic conditions
Diet & nutrition
Labs & screening
Prescription management
and more.
Don't second guess. Get a second opinion with Expert Medical Opinion.
Covered visits for Lennox International employees
Virtual Primary Care + EMO
You have access to Doctor On Demand's Virtual Primary Care inclusive of a dedicated primary care physician, integrated behavioral health, 24/7 urgent care, and Care Team support with awesome benefits like dietitians and more all available right from your smartphone, tablet, or computer. Through Included Health, you have access to Expert Medical Opinions (EMO).
*Visits are $30 for employees on the LII medical plan.
**Virtual primary care services are available to nonunion employees excluding those on the Marshalltown Medical plan.
5 Essential Healthcare Insurance Questions (& Answers)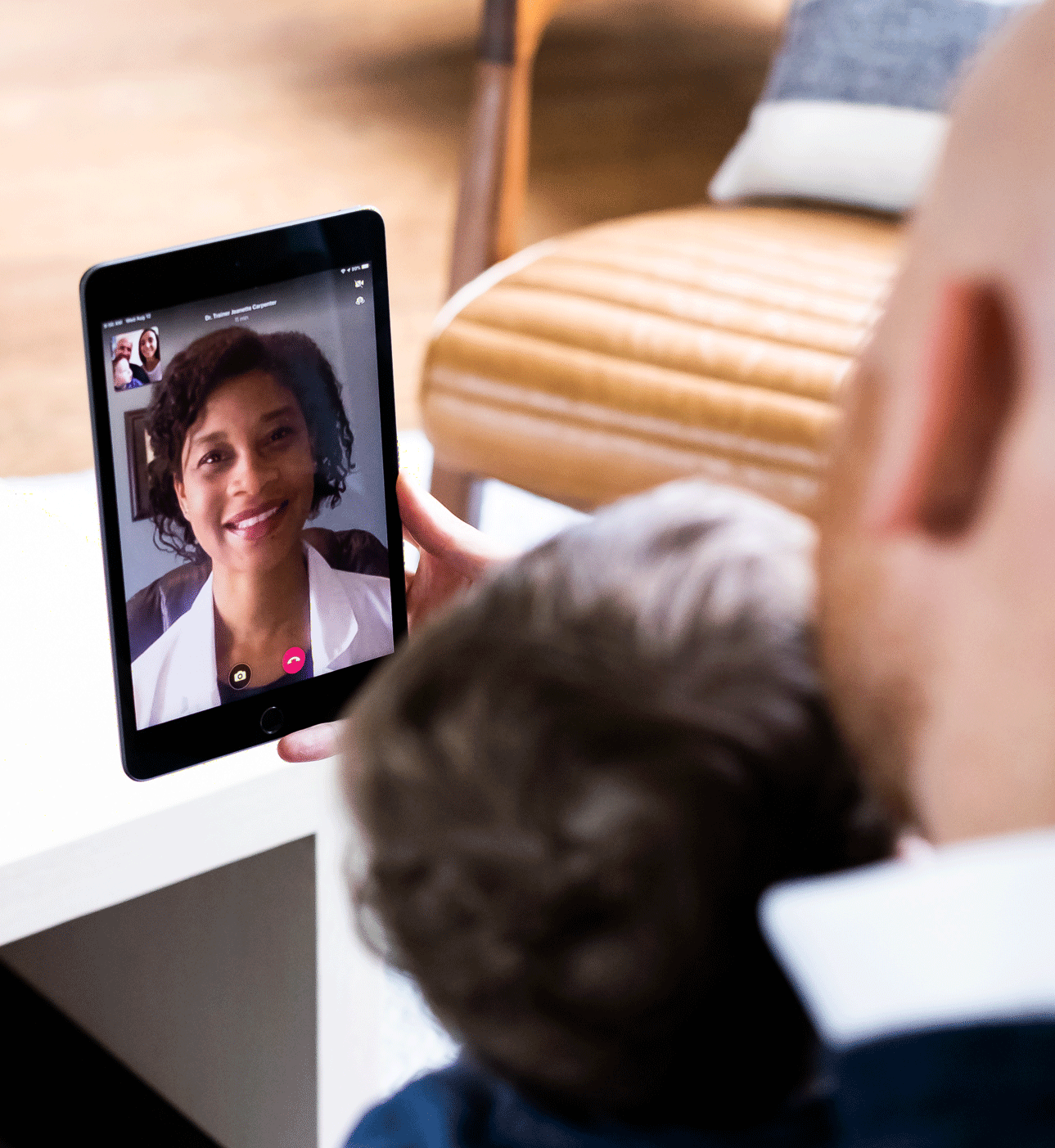 Your Virtual Care includes
Urgent care available 24/7 from the convenience of your own home so that you can see a medical expert, in minutes, whenever you need to.
Behavioral health support to ensure you feel your best both mentally and physically. It's simple to schedule an appointment and be seen, all from the privacy of home.
Preventive healthcare with screenings and well checks to keep you healthy.
Chronic care that enables convenient access to treatment plans, check-ins, medication management, and professional support for long-term conditions.
Virtual Primary Care Frequently Asked Questions
See what others are saying
about Doctor On Demand
From colds to cholesterol to depression, think of us as your first stop for everyday care.