​​May is Mental Health Month. Book a Therapy or Psychiatry appointment today*
*Provider availability varies by location. Be sure to check all visit lengths to maximize options.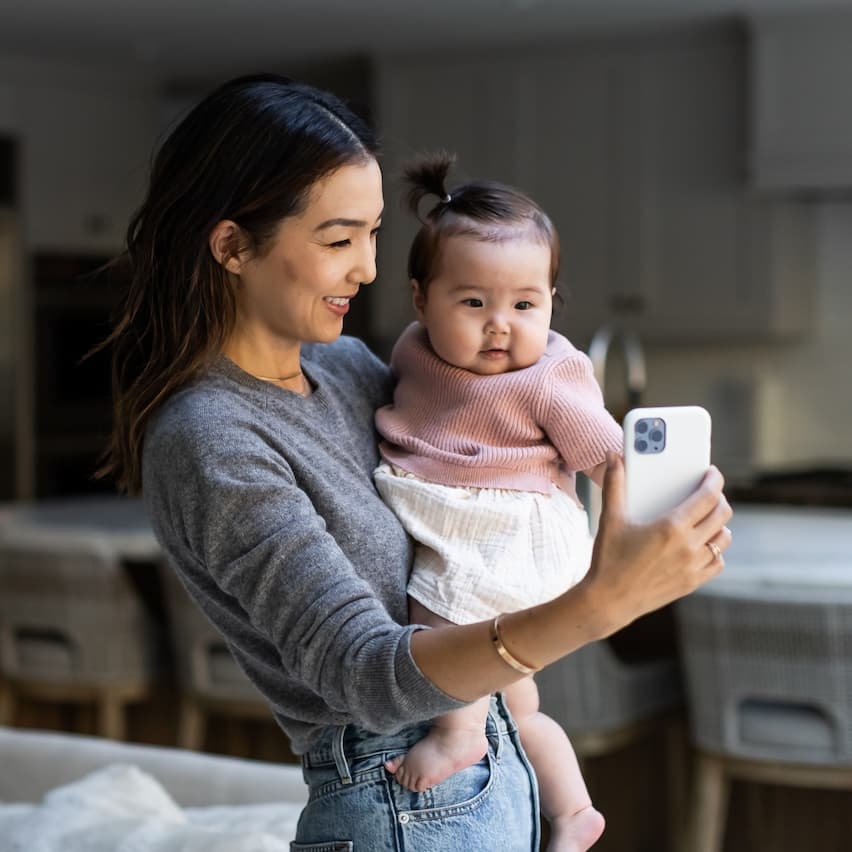 Taking care of you starts with us.
You have access to 24/7 urgent care, primary care, and behavioral health providers.
Urgent care
Online therapy
Check-ups
Chronic conditions
Diet & nutrition
Labs & screening
Prescription management
and more.
Could you benefit from mental health support? Take our free assessment.
Covered Visits for Kearney Employees
Virtual Primary Care
You have access to Doctor On Demand's Virtual Primary Care inclusive of a dedicated primary care physician, integrated behavioral health, 24/7 urgent care, and Care Team support with awesome benefits like dieticians and more all available right from your smartphone, tablet, or computer.
Psychiatry
$50 Initial Visit
$25 Follow-up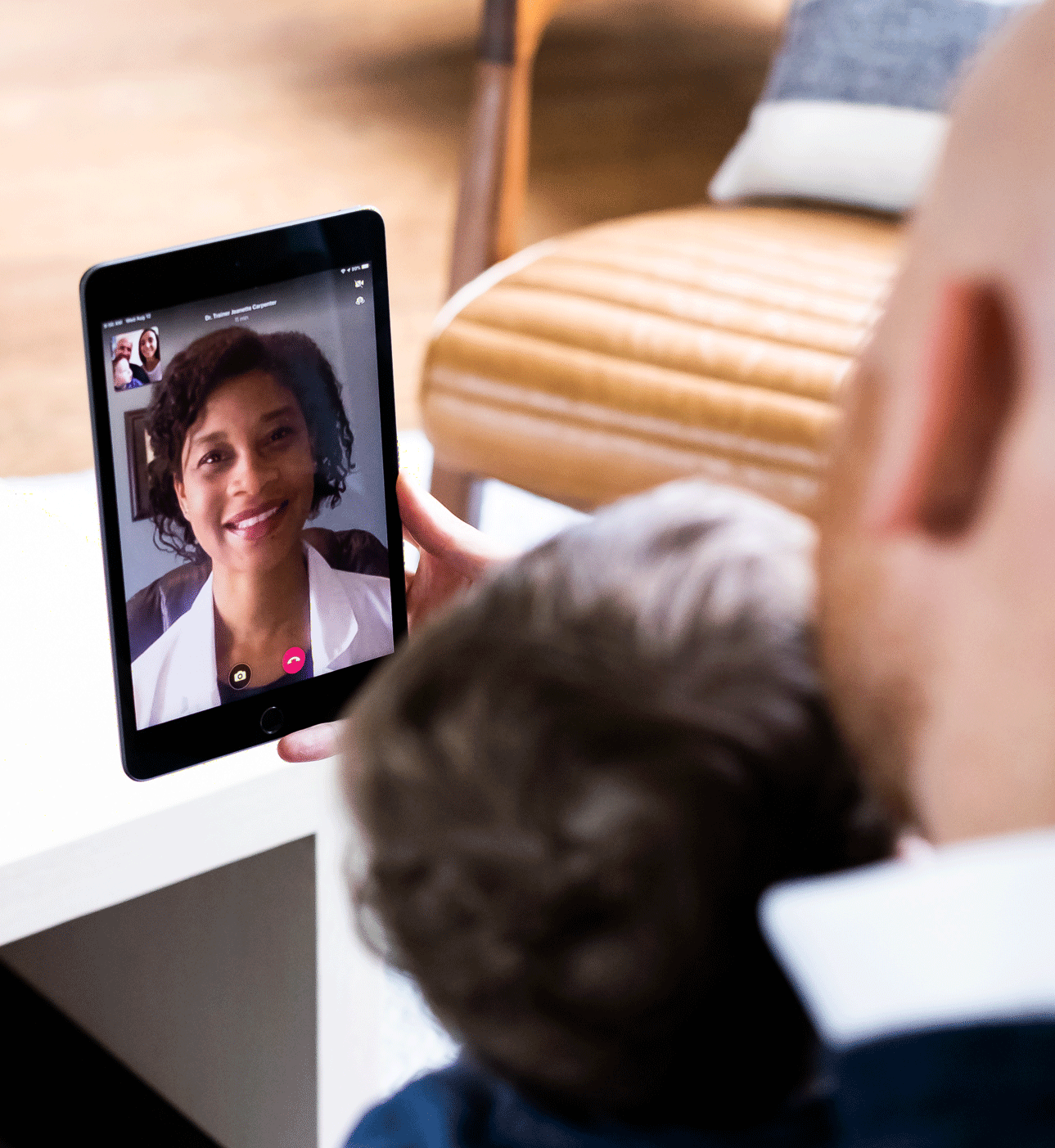 Your Total Virtual Care™ includes
Urgent care available 24/7 from the convenience of your own home so that you can see a medical expert, in minutes, whenever you need to.
Behavioral health support to ensure you feel your best both mentally and physically. It's simple to schedule an appointment and be seen, all from the privacy of home.
Preventive healthcare with screenings and well checks to keep you healthy.
Chronic care that enables convenient access to treatment plans, check-ins, medication management, and professional support for long-term conditions.
May is Mental Health Month
Here are some helpful tips to get started using our app:


We have clinicians in all 50 states, but availability can vary depending on where you live. Find more options by checking both the 50 minute and 25 minute appointment types.


Use filters to search by age, expertise, availability, and more.


With both therapy and psychiatry available, find the right fit for a mental health professional.


If you need mental health immediately, see an urgent care doctor who can get you to the right mental health care right away.


If you are experiencing a crisis or an emergency, please dial 911 or go to your nearest emergency room. Free, 24-hour support is also available on the National Suicide Prevention Lifeline at 1-800-273-TALK
Virtual Primary Care Frequently Asked Questions
Board-Certified Doctors, Dedicated to You
See what others are saying about Doctor On Demand
From colds to cholesterol to depression, think of us as your first stop for everyday care.