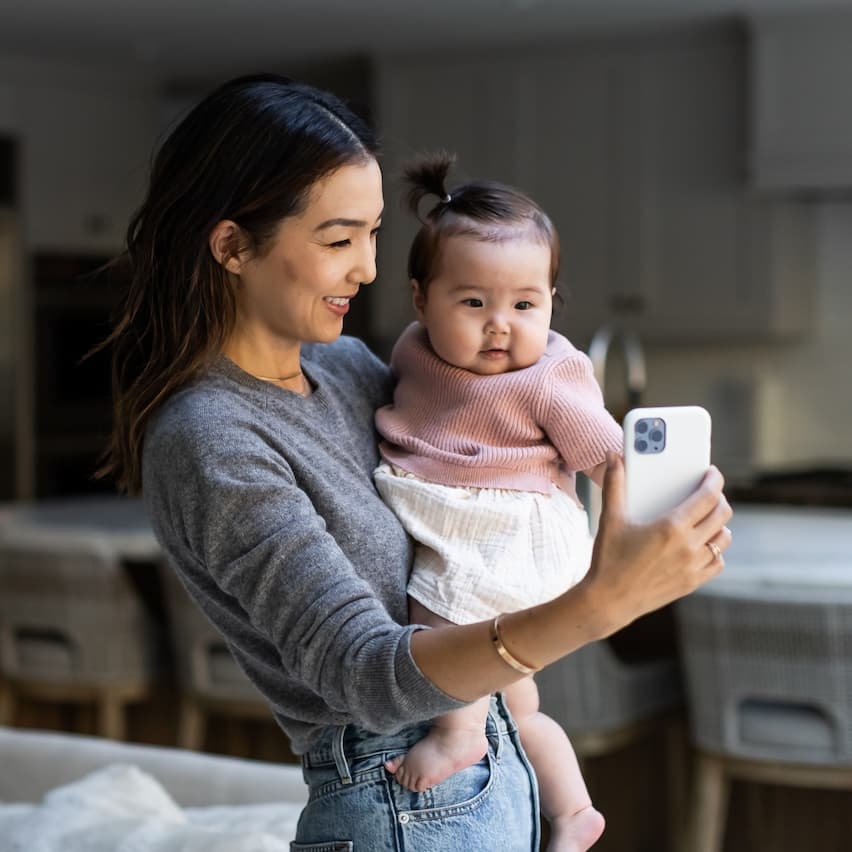 Taking care of you starts with us.
You have access to 24/7 urgent care, primary care, and behavioral health providers.
Urgent care
Online therapy
Check-ups
Chronic conditions
Diet & nutrition
Labs & screening
Prescription management
and more.
Easily navigate your healthcare with Included Health.
Covered Visits for Veritas employees
You have access to Doctor On Demand's Urgent Care, Behavioral Health and Virtual Primary Care.
Urgent Care is available within minutes, behavioral health appointments average a few days—but patients can use urgent care for urgent mental health issues and get a referral within the app to behavioral health.
Through Included Health, you have access to Navigation which can help you find a doctor, get help with medical bills, access your insurance information, get an expert opinion and more.
Medical
Copays vary by plan
Therapy
Copays vary by plan
Psychiatry
Copays vary by plan
Copays vary by plan and length of visit. Register or sign in to see your copay before your visit.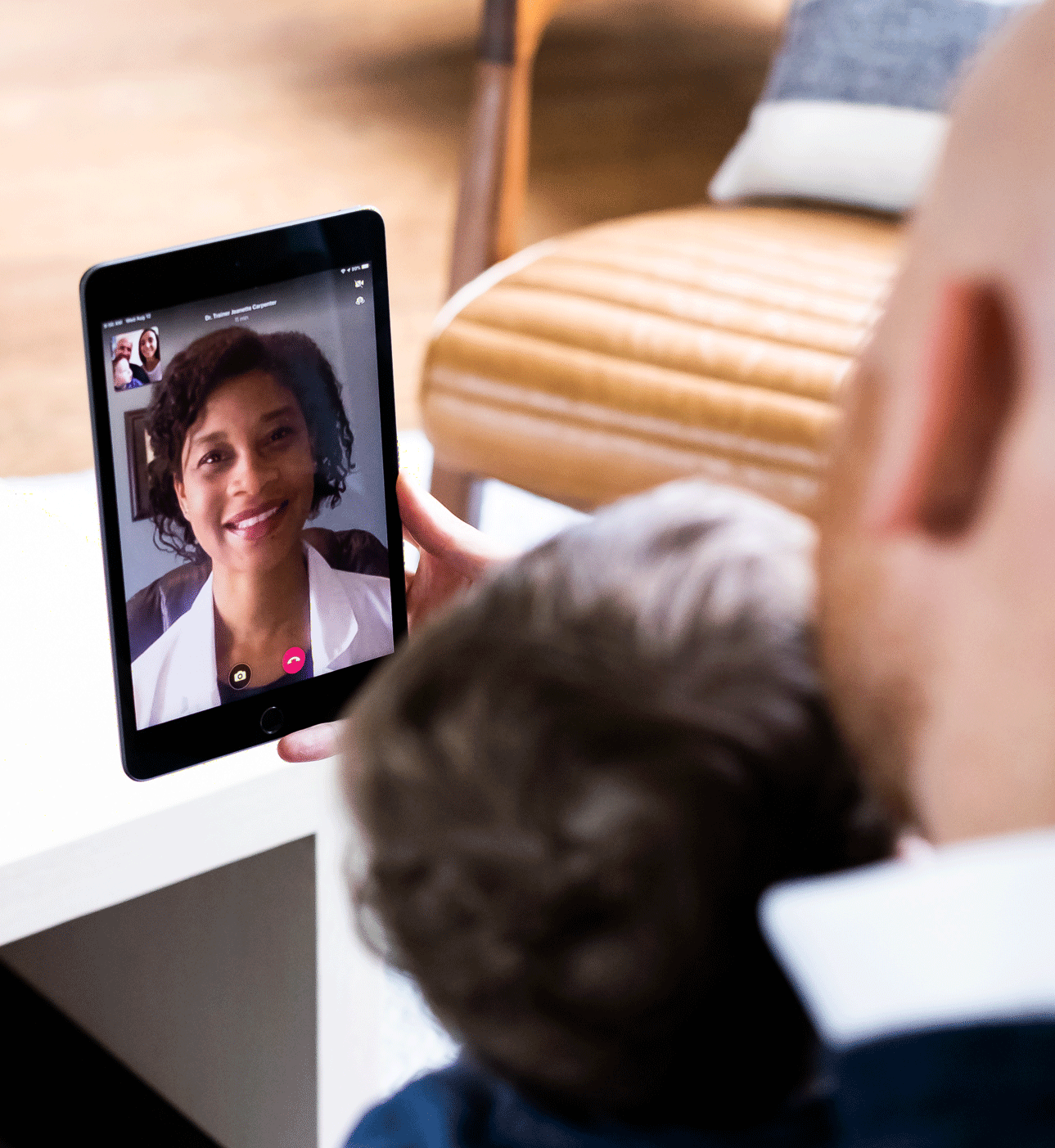 Your Total Virtual Care™ includes
Urgent care available 24/7 from the convenience of your own home so that you can see a medical expert, in minutes, whenever you need to.
Behavioral health support to ensure you feel your best both mentally and physically. It's simple to schedule an appointment and be seen, all from the privacy of home.
Preventive healthcare with screenings and well checks to keep you healthy.
Chronic care that enables convenient access to treatment plans, check-ins, medication management, and professional support for long-term conditions.
Virtual Primary Care Frequently Asked Questions
Board-Certified Doctors, Dedicated to You
See what others are saying about Doctor On Demand
From colds to cholesterol to depression, think of us as your first stop for everyday care.