Book a Therapy or Psychiatry appointment today*
*Provider availability varies by location. Be sure to check all visit lengths to maximize options.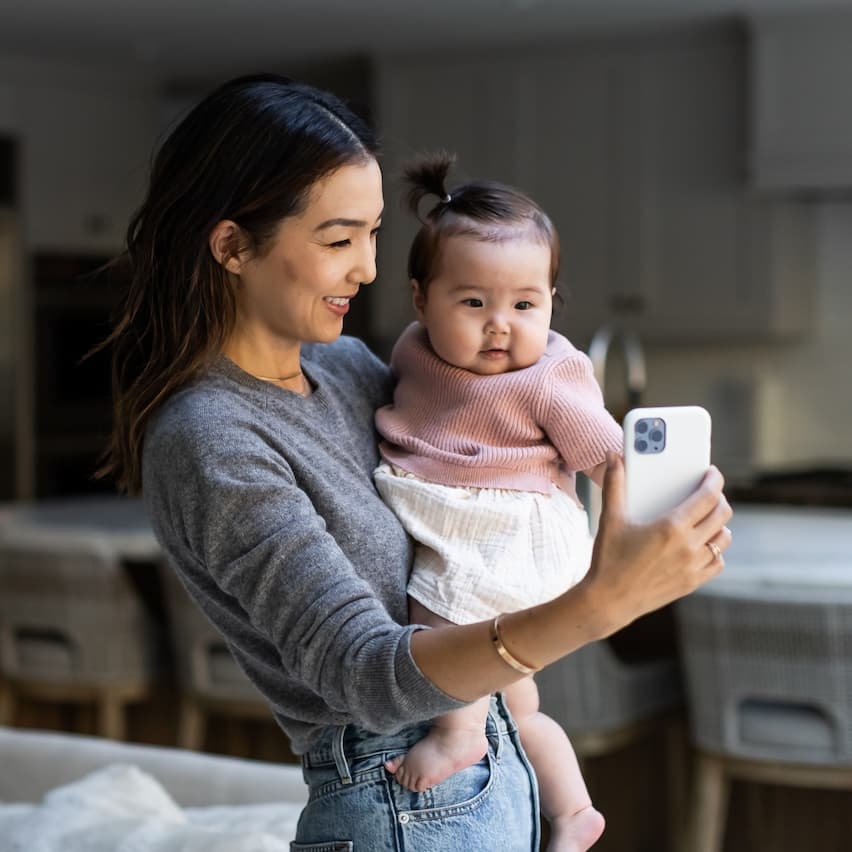 Taking care of you starts with us.
Humana members, we're available when you are, without the hassle of the waiting room. Connect with a board-certified medical provider, psychiatrist, or therapist today.
​​We're more than just medical. See a therapist or psychiatrist from the privacy of your home.
Covered visits for Humana members
You have access to Doctor On Demand's Urgent Care + Mental Health providers. The average wait time to see an urgent care provider is usually 5 minutes or less.  Mental health appointments are generally available within a few days.  Our mental health practice isn't confined to business hours, Monday through Friday. Choose from a variety of therapists with different backgrounds and specialties, available when you are.
Psychiatry
Starting at $99*
*Copays vary depending on your Humana plan. For questions, visit MyHumana.com or call the number on the back of your Humana member ID card.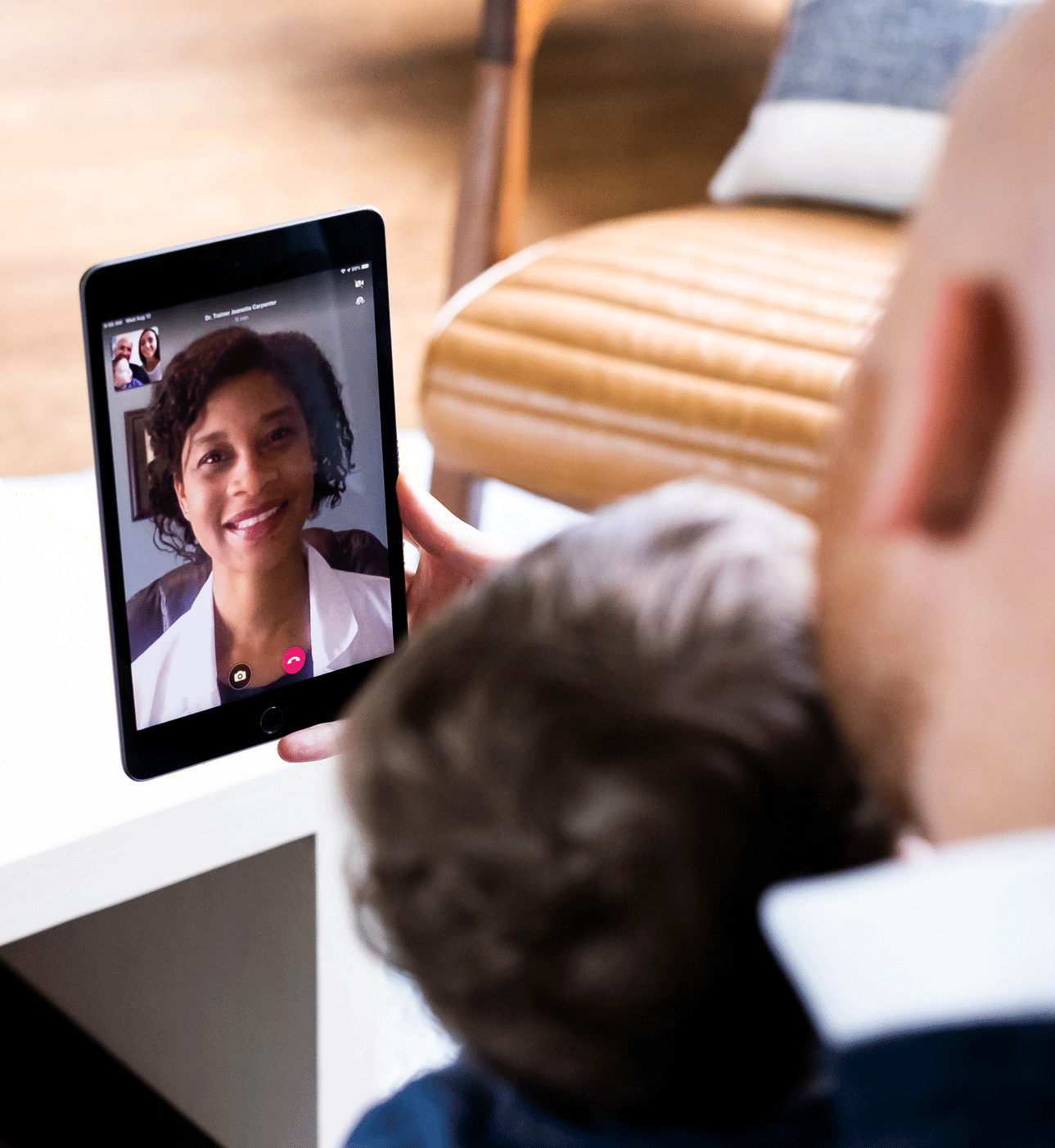 Your Urgent Care + Mental Health Plan includes
With 24/7 access to doctors, psychiatrists, psychologists, therapists and other medical experts, care is always available, anytime and anywhere. Select and see your favorite providers again and again, right from your smartphone, tablet or computer.

Better yet, we work with health plans and employers. Nearly 98 million Americans have covered care. It's free to signup and easy to check your coverage when you register.
Urgent & Mental Healthcare from Doctor On Demand
With 24/7 access to board-certified, U.S.-based doctors, we're available where and when it works for you. You can also make an appointment to see psychiatrists, psychologists, and therapists. Select and see your favorite providers again and again, right from your smartphone, tablet or computer.

Skip to slideshow controls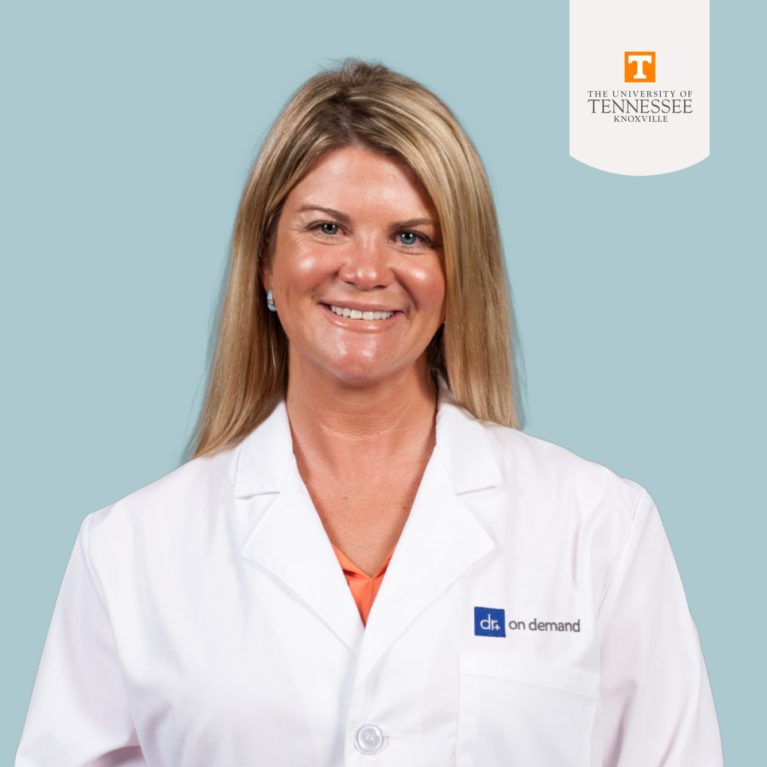 Dr. Amy Cottrell
Family Practice Physician
"Through this amazing technology and staff, I can help people from all over, no matter where they are, or where I am, with a much more authentic picture of how the patients are functioning in their own environment."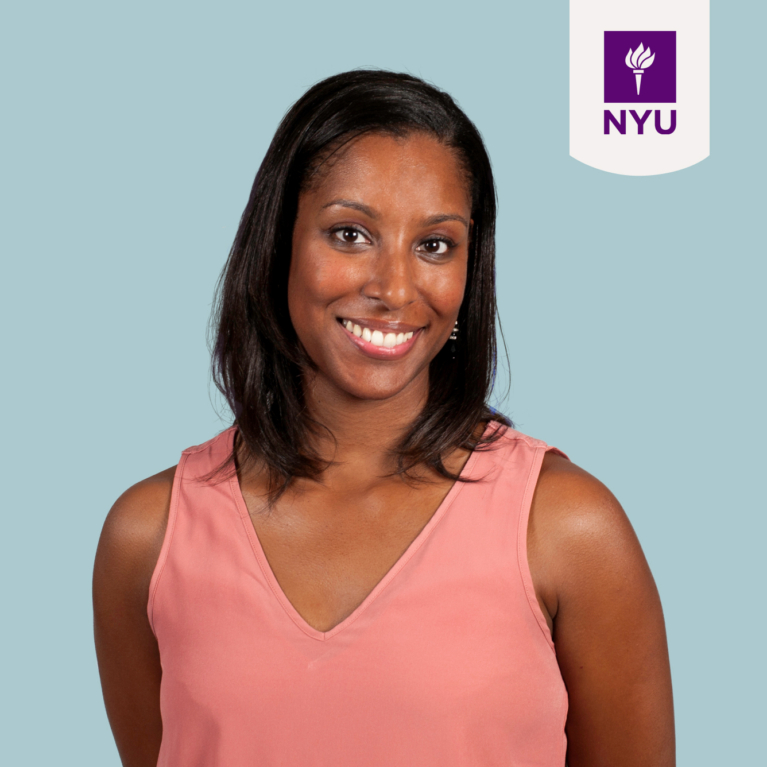 Dr. Nikole Benders-Hadi
Psychiatrist
"With Doctor On Demand I am able to provide mental health treatment options and educate patients in a way many didn't think possible. I love the opportunity to improve access to care and eliminate stigma in this way. I couldn't be happier with my Doctor On Demand practice."

Continue to slideshow controls
See what others are saying about Doctor On Demand.
From colds to cholesterol to depression, think of us as your first stop for everyday care.